FDA extends review of Avastin amid debate over its effectiveness for breast cancer patients
By AP
Friday, September 17, 2010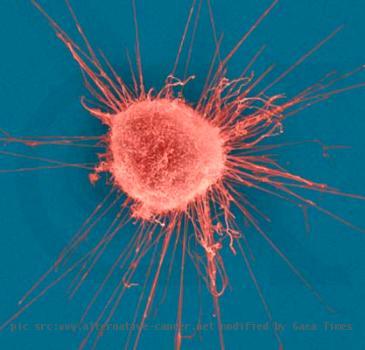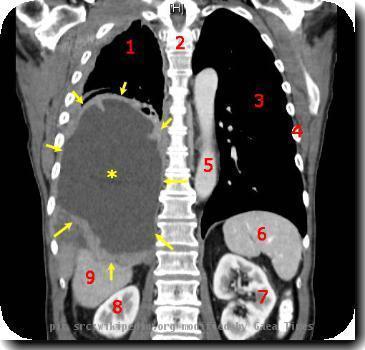 FDA delays decision on breast cancer drug Avastin
WASHINGTON — Drugmaker Roche says U.S. health regulators have delayed a decision on whether to expand approval of its drug Avastin for breast cancer, a use that has generated vigorous debate among cancer specialists and patients.
The FDA granted Avastin accelerated approval for breast cancer in 2008 based on studies suggesting it halted the progression of the disease for more than five months. Roche submitted two additional studies last year designed to win full approval for the drug, although they did not confirm the results of its first study.
The FDA is now considering whether to revoke the drug's approval for breast cancer.
A panel of cancer experts supported that action in July, although cancer patients have petitioned the FDA to keep the drug available.