DEA drug take-back nets 121 tons of unwanted drugs
Test-tube baby pioneer Edwards wins medicine Nobel
Drug in beef could explain Contador's doping test
Drugs before surgery help women avoid mastectomies
Marijuana tracking on the way in Colo.
DENVER — Colorado wants to set up a first-in-the-nation tracking system of medical marijuana purchases to deter people from buying vast amounts of pot and selling it on the black market.
More HIV care for pregnant women in poor countries
Where to get help paying for costly cancer drugs
Amgen recalls anemia drugs due to glass flakes
Medical pot advocates oppose Calif. legalization
Alzheimer's brain tangles offer clue to worsening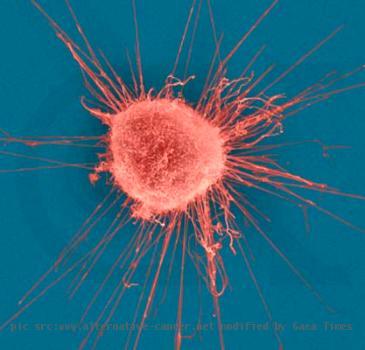 Drug company to pay more than $313M over Celexa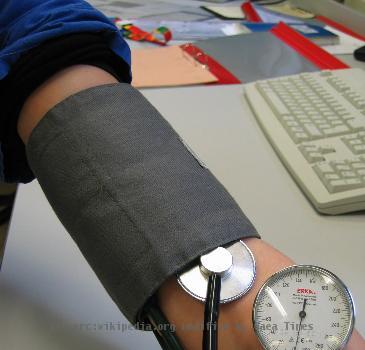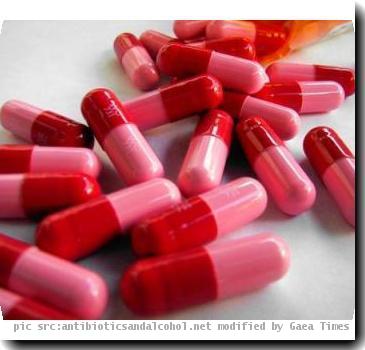 more images
UK regulators want Avandia diabetes pill pulled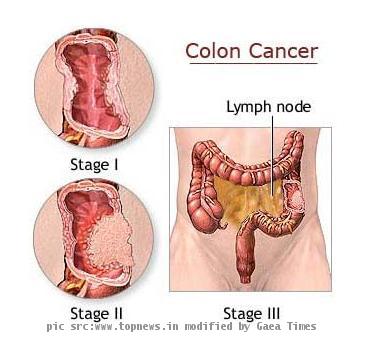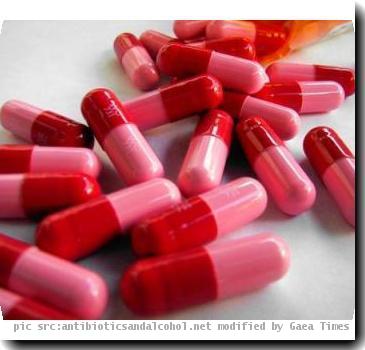 more images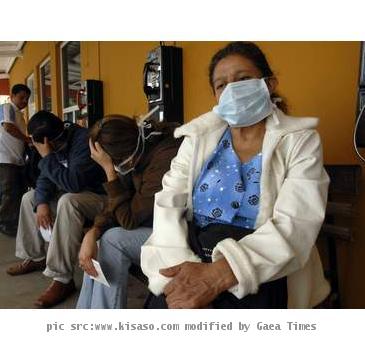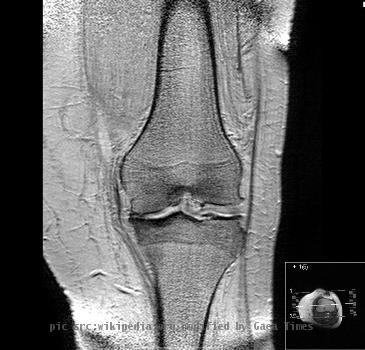 Summary Box: FDA reviews Cymbalta for chronic pain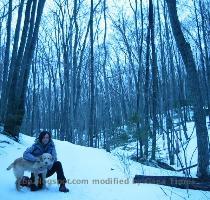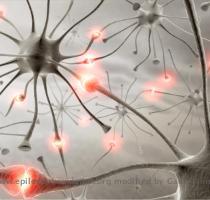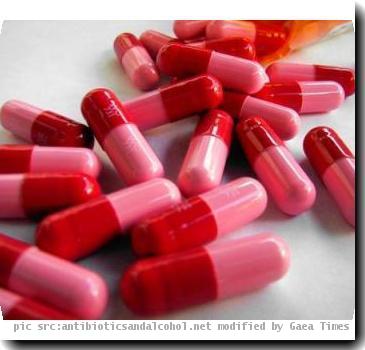 Out-of-state residents can get medical pot cards
Bodyguard: Anna Nicole's boyfriend supplied drugs
In DC, no such thing as too poor for medical pot
Rutgers just says no to pot growing for NJ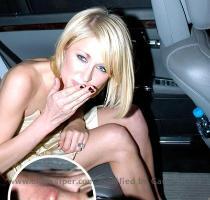 more images
FDA cites quality problems at NY brain-imaging lab
Looking for medical marijuana in NM? Get in line
FDA panel worries about psych effects of diet pill
Experimental diet pill shows promise, little risk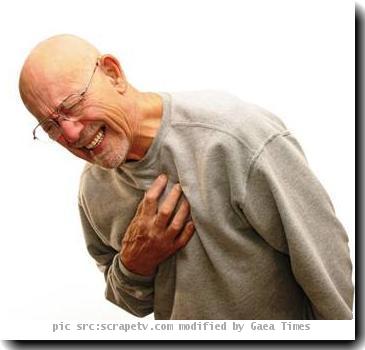 more images
Summary Box: Drug safety debate exposes FDA rift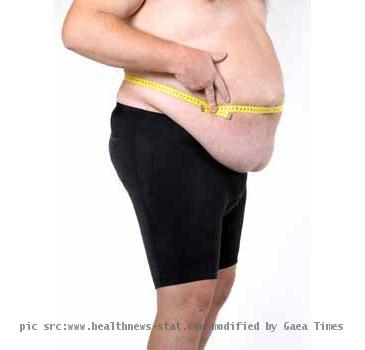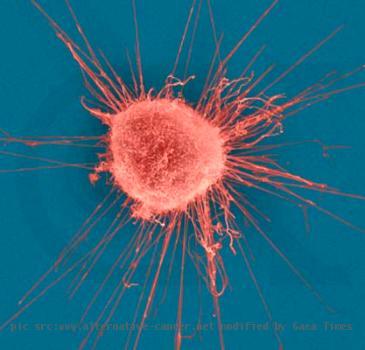 more images
Cholesterol drugs for the healthy still debatable
Experts urge reform of global drug policy
VIENNA — Experts preparing for an international conference are saying policies that criminalize drug users fuel the spread of AIDS and should be reformed.
Hospitalized Cheney reported feeling much better
Portland 'death house' doctor's license suspended
Oregon court: Handgun permit OK with medical pot
Bill would legalize medical marijuana on Guam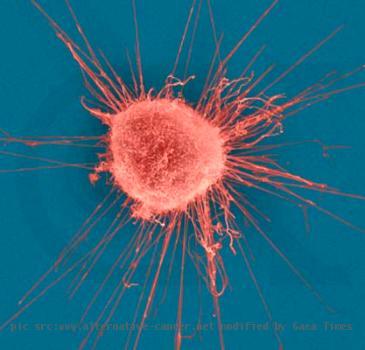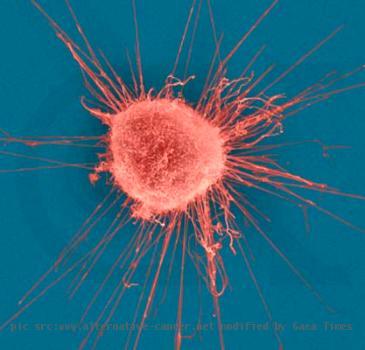 more images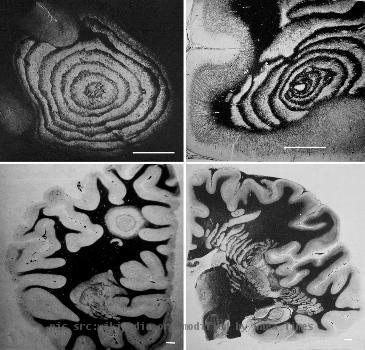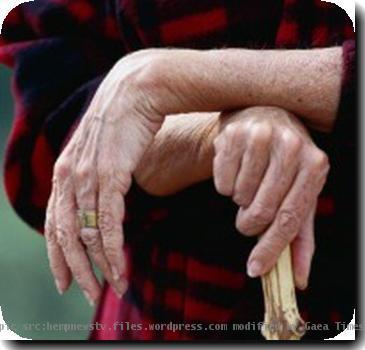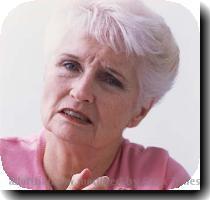 more images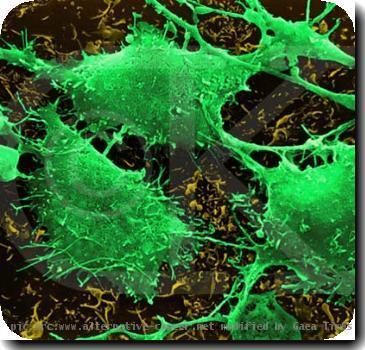 Cannabis caravans fuel medical pot boom in Montana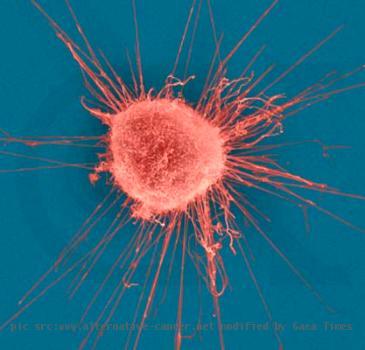 more images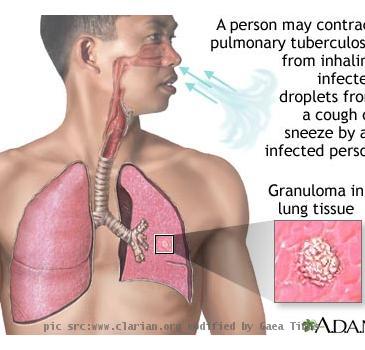 more images
Health aid group says donors retreating on AIDS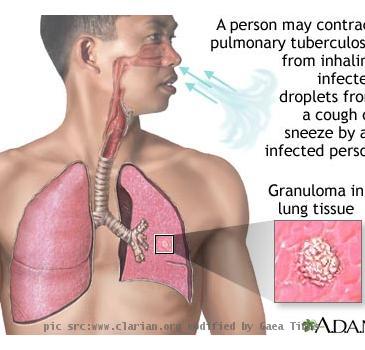 more images
FDA warns of bone fracture with heartburn drugs
FDA puts liver damage warning on weight loss pills
FDA puts liver damage warning on weight loss pill
Montana doctor fined over medical marijuana clinic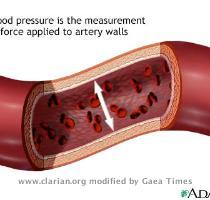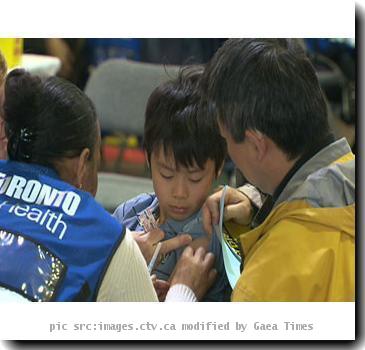 Boulder requires medical pot growers to go green