Michigan St. guard Byrd likely needs foot surgery
5 years after triple crown, Rufus in high demand
Paraguay leader returns after treatment in Brazil
DEA drug take-back nets 121 tons of unwanted drugs
Correction: Mammograms story
LOS ANGELES — In a Sept. 22 story about a mammogram study, The Associated Press reported erroneously that researchers found that women over 50 who had mammograms had a 10 percent lower risk of death from breast cancer and that a third of that reduction was due to mammography.
Test-tube baby pioneer Edwards wins medicine Nobel
Navy offers sailors online help to quit addictions
Doctors: Paraguay's Lugo won't require surgery
Paraguay's Lugo to Brazil for urgent treatment
Drug in beef could explain Contador's doping test
Drugs before surgery help women avoid mastectomies
New mammogram study stirs debate for women in 40s
Marijuana tracking on the way in Colo.
DENVER — Colorado wants to set up a first-in-the-nation tracking system of medical marijuana purchases to deter people from buying vast amounts of pot and selling it on the black market.
More HIV care for pregnant women in poor countries
Jordan's Queen Rania has heart procedure in US
Where to get help paying for costly cancer drugs
Amgen recalls anemia drugs due to glass flakes
Health law brings preventive care without copays
Study finds mammograms offer modest benefit
Study backs new heart valve without cracking chest
Mylan receives FDA OK for generic Prograf version
Medical pot advocates oppose Calif. legalization
Less invasive surgery OK for breast cancer
Alzheimer's brain tangles offer clue to worsening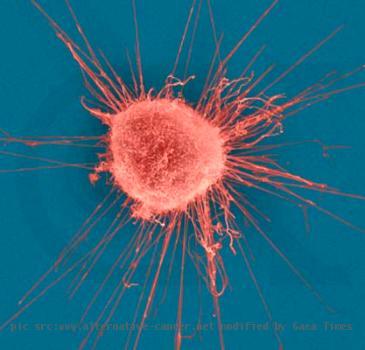 US face transplant patient promotes organ donation
Amoeba blamed in 2 more organ transplant deaths
Drug company to pay more than $313M over Celexa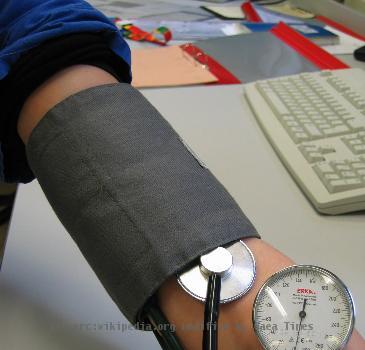 Dialysis to proceed for some indigent Ga. patients
Giants OF Torres having appendectomy
SAN DIEGO — San Francisco Giants outfielder Andres Torres had an appendectomy Sunday and is expected to be out for 10 to 14 days.
Argentine ex-leader Kirchner OK after angioplasty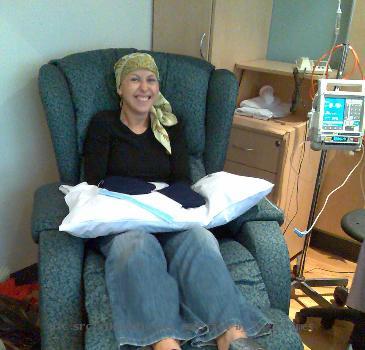 Stroke stents may double risk in patients over 70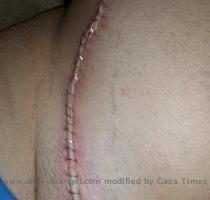 more images
Walters, Letterman compare notes on heart surgery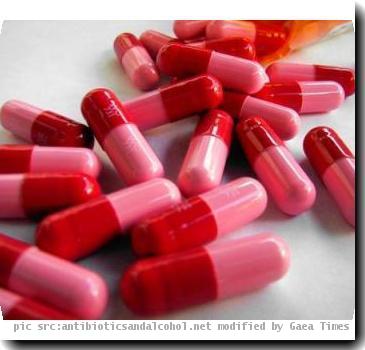 more images
UK regulators want Avandia diabetes pill pulled
Canadian football player tests positive for HGH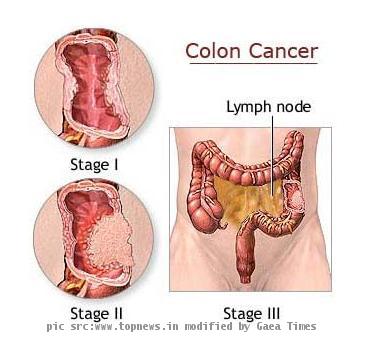 Double hand transplant patient shows new hands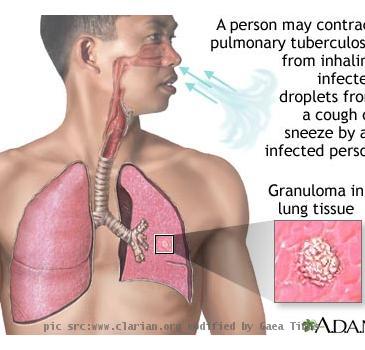 more images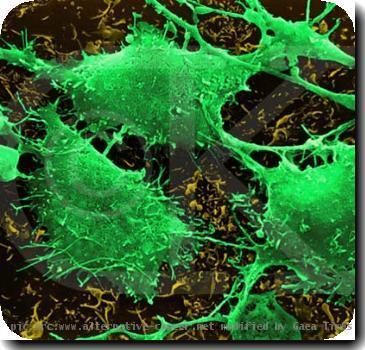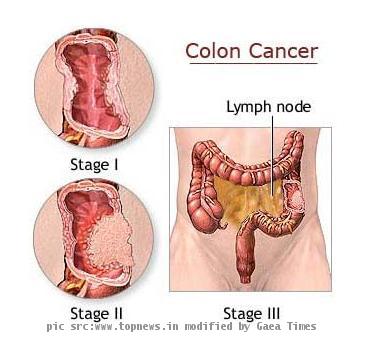 Venezuela pol raffles breast implants for campaign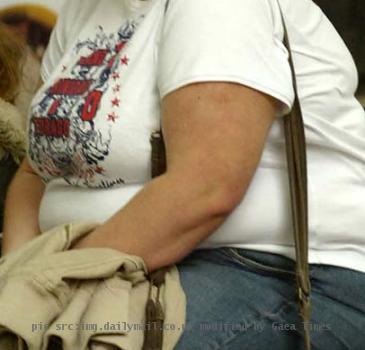 J&J recalls 2 hip replacement systems for problems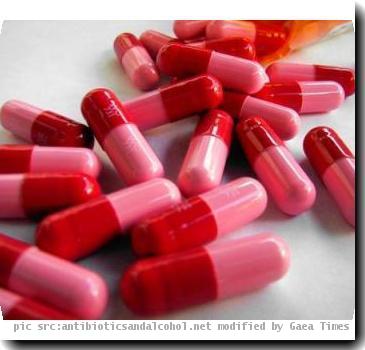 more images
Burn victim gets 2 new hands in 18-hour surgery
Ky. surgeons perform rare double hand transplant
Silence on Semenya opens door to ignorance
Vickers: Had heart surgery for blood clots
In Berlin, Semenya eager to forget gender tests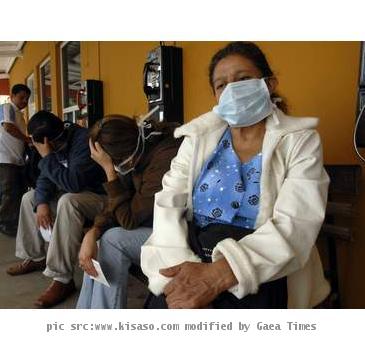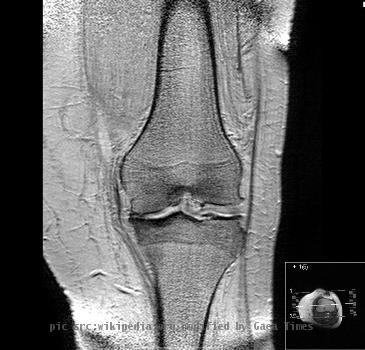 Surgeons in Panama to separate conjoined twins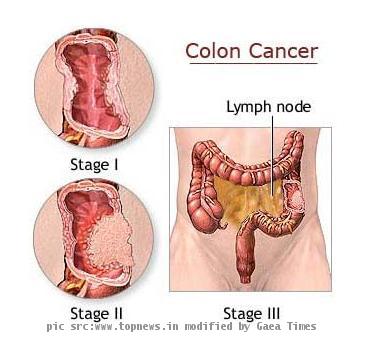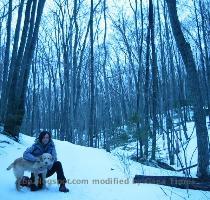 more images
Summary Box: FDA reviews Cymbalta for chronic pain