Ryan returns to practice for Rams
ST. LOUIS — St. Louis Rams defensive tackle Clifton Ryan returned to practice Friday, the latest step in recovering from migraine headaches that kept him out of two games.
CDC: More American adults hobbled by arthritis
Report: Another lawsuit alleges Alomar has HIV
China reports 38 cases of mosquito-borne disease
Melissa Gilbert a spokeswoman for anti-drug group
MDA Telethon shaves 15 hours off annual fundraiser
Paraguay leader returns after treatment in Brazil
Virulent skin germ grates on Maine lobstering isle
DEA drug take-back nets 121 tons of unwanted drugs
Donors pledge $11.7 billion to fight AIDS, TB
Spotlight turns to sports at Commonwealth Games
Crisis-plagued Commonwealth Games get hit again
Hospital: Indian team official has dengue fever
Comic strips turn pink for breast cancer awareness
Doctors: Paraguay's Lugo won't require surgery
Paraguay's Lugo to Brazil for urgent treatment
Psychiatric experts assess parental alienation
Mich. mom accused of faking son's cancer arraigned
Mom accused of faking son's cancer due in court
Cholera in Africa spreading at 'alarming' rate
Navy journal from 1801: Tobacco smoke saves lives
Drugs before surgery help women avoid mastectomies
New mammogram study stirs debate for women in 40s
Malawi adopts UN guidelines on AIDS
BLANTYRE, Malawi — Malawi's vice president says her AIDS-ravaged southern African country will adopt the latest U.N. health guidelines that call for putting HIV-positive people on drugs sooner.
Exercise could cut womb cancer risk by 30 percent
More HIV care for pregnant women in poor countries
Summary Box: Walgreen outlines the flu season
Where to get help paying for costly cancer drugs
5 infected with deadly pneumonic plague in Tibet
Amgen recalls anemia drugs due to glass flakes
Study: 1 in 5 urban gay and bisexual men got HIV
Health law brings preventive care without copays
Study finds mammograms offer modest benefit
SC prisons brace for lawsuit over inmates with HIV
UN sends crisis team to Nigeria after lead deaths
Report: Obesity hurts your wallet and your health
Report: Global cost of dementia is soaring
Less invasive surgery OK for breast cancer
Alzheimer's brain tangles offer clue to worsening
Michigan St coach has heart attack after win
Whitfield leaves 'Spartacus' for 2nd cancer battle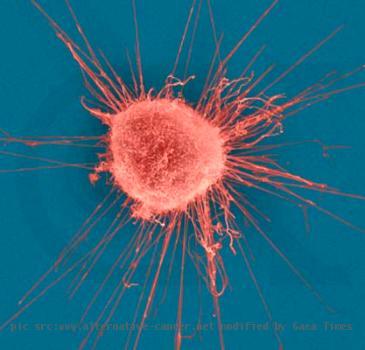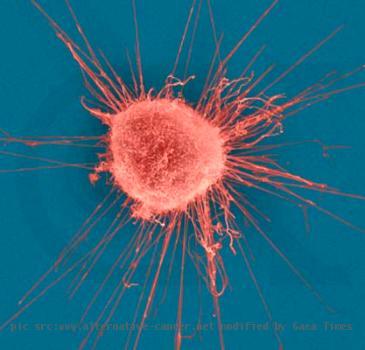 more images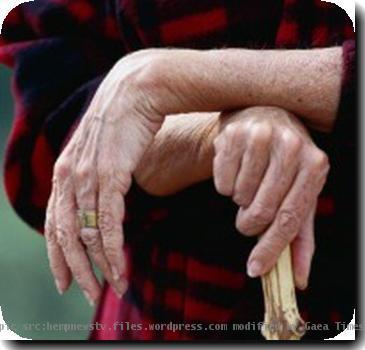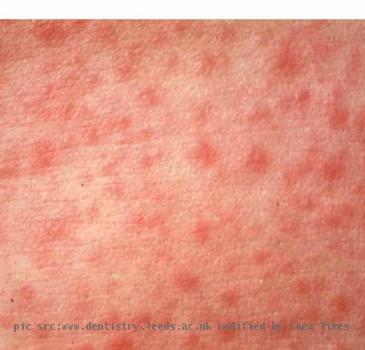 Comedy Central plans star-studded autism benefit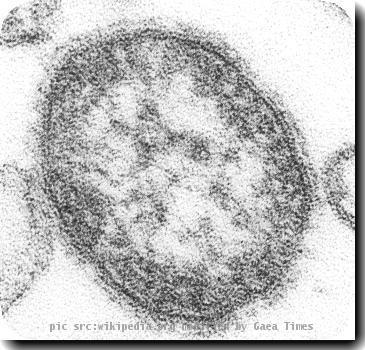 more images
Malawi rules out circumcision for AIDS prevention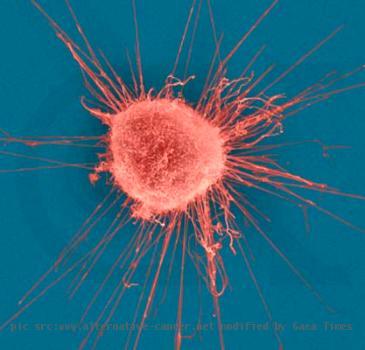 more images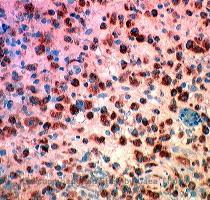 more images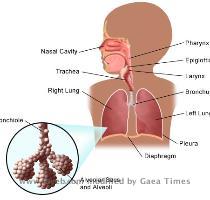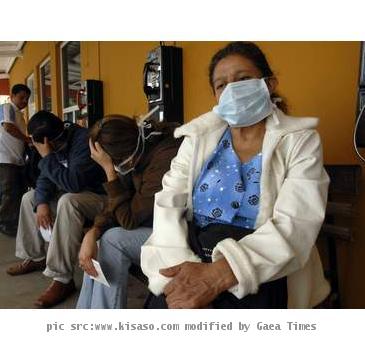 Iowa defensive coach to miss Arizona game
IOWA CITY, Iowa — Iowa safety Tyler Sash visited defensive coordinator Norm Parker in the hospital Monday, and all Parker wanted to talk about was football.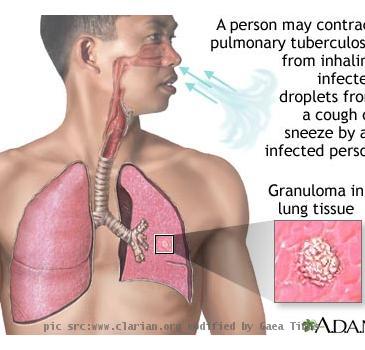 Penn player who killed self had brain disease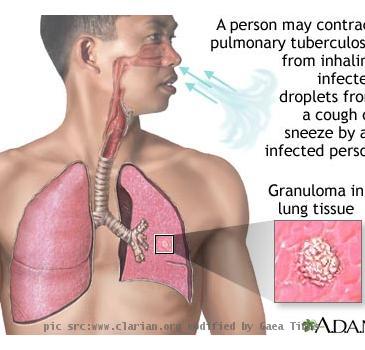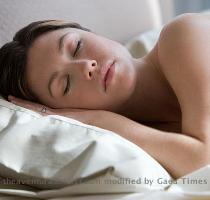 more images
Mets' Beltran out with tendinitis in left knee