Cholera kills 41 in Central African nation of Chad; outbreaks also in Nigeria, Cameroon
By AP
Saturday, September 4, 2010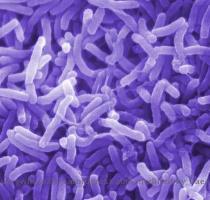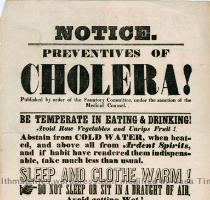 Cholera kills 41 in Central African nation of Chad
N'DJAMENA, Chad — Health officials in Chad say an outbreak of cholera in the Central African nation has killed at least 41 people.
Mahamat Mamadou Adji said Friday that there have been nearly 600 confirmed cases of the fast-moving infection that causes diarrhea in victims, leading to severe dehydration.
The outbreak in Chad come as officials in the neighboring countries of Nigeria and Cameroon also have expressed concern about cholera deaths.
In Nigeria, health officials say more than 350 people have been killed in only three months.
Cholera is highly contagious yet easily preventable with clean water and sanitation. But Nigerian health officials say in many areas, wells remain uncovered, allowing tainted water to flow into the communities' drinking water supplies.