Cholera in Africa spreading at 'alarming' rate
Malawi adopts UN guidelines on AIDS
BLANTYRE, Malawi — Malawi's vice president says her AIDS-ravaged southern African country will adopt the latest U.N. health guidelines that call for putting HIV-positive people on drugs sooner.
More HIV care for pregnant women in poor countries
UN sends crisis team to Nigeria after lead deaths
Malawi rules out circumcision for AIDS prevention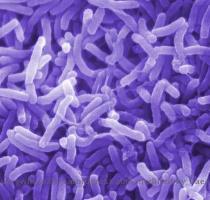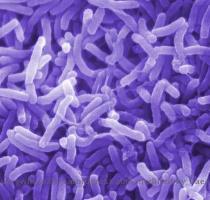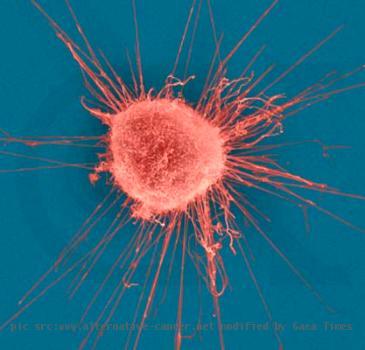 AIDS patients hurt by South African strike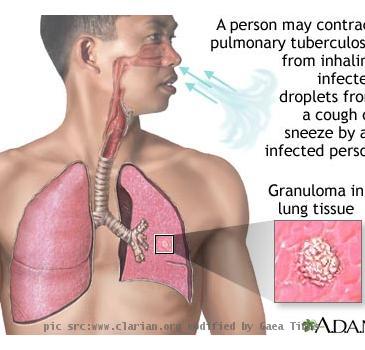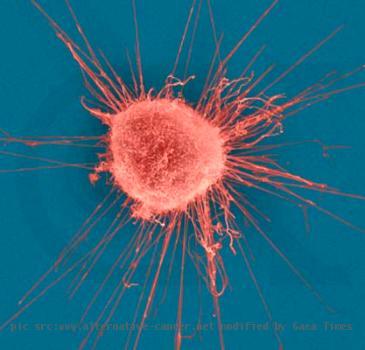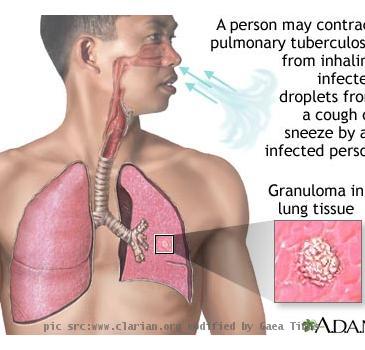 Amid SAfrican strike, volunteers help at hospitals
Uganda anthrax outbreak kills 82 hippos in reserve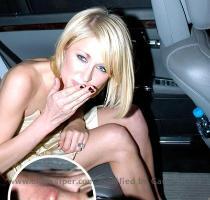 more images
Obama looks to Bush's worldwide strategy on AIDS
Coach: Semenya targeting European return
JOHANNESBURG — Caster Semenya will make her comeback at a European meet but is not fit enough to compete at the world junior championships in Canada, the 800-meter world champion's coach said Wednesday.
World champ Semenya cleared to return to track
Semenya cleared to return to track immediately
Father: Caster Semenya says she will be cleared
Kenyan prime minister leaves hospital
NAIROBI, Kenya — A spokesman says Kenya's prime minister has been discharged from the hospital six days after doctors drilled a hole in his head to drain fluids that were putting pressure on his brain.
SAfrica sees rise in post-circumcision deaths
Kenyan prime minister has fluids drained from head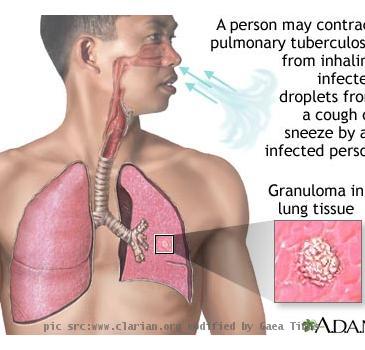 Study shows mounting AIDS toll in Swaziland
Child mortality rates up in Africa despite UN push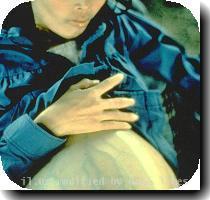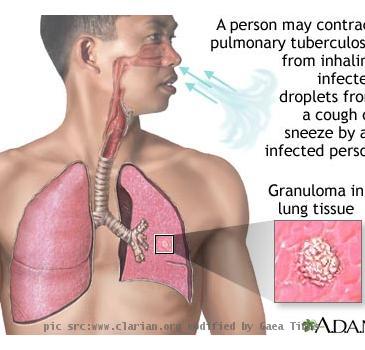 Study: Vuvuzela could spread colds and flu
Semenya to discuss outcome of gender dispute
CDC: Nigeria lead poisoning crisis 'unprecedented'
Bill Gates applauds Nigeria's anti-polio campaign
'Successful' operation gives Drogba WCup hope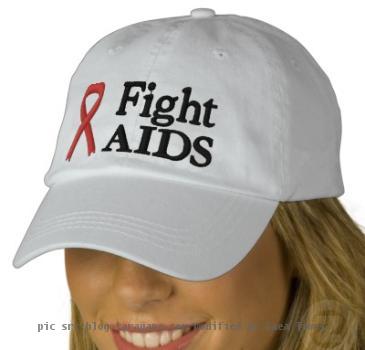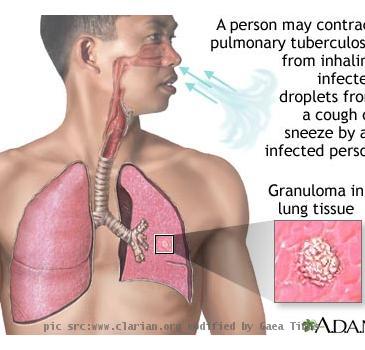 more images
Health aid group says donors retreating on AIDS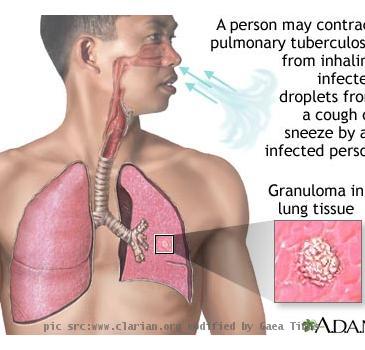 more images
South African midfielder has heart condition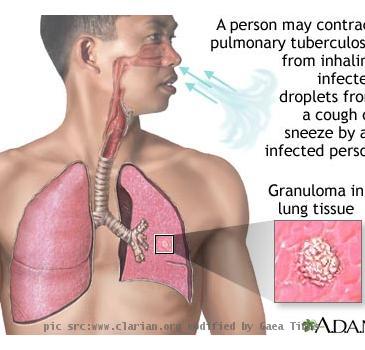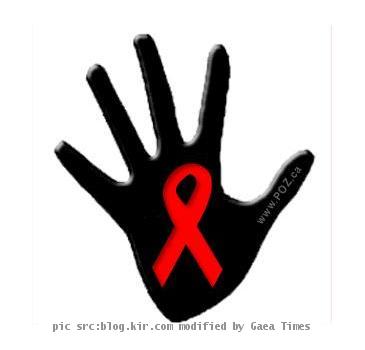 Child malnutrition hits Ivory Coast despite food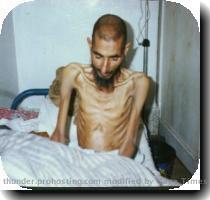 more images
Sierra Leone: free health care to mother and child
South African president says he is HIV-negative
AIDS vaccine researcher hopeful
JOHANNESBURG — A leader in the search for a vaccine against HIV, which causes AIDS, said Friday that recent advances have given scientists new reason for hope.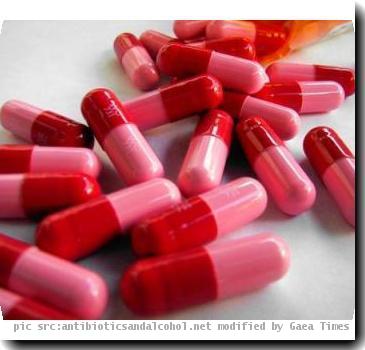 Sierra Leone polio shots delayed by volcanic ash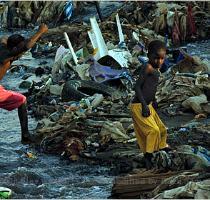 Egypt's president resumes duties after surgery
Semenya's lawyers say tests prove she can compete
Caster Semenya plans to race June 24 in Spain
ASA: Semenya should 'talk to the right people'
Semenya announces return to competitive running
IAAF asks ASA to keep Semenya from competing
Nigeria: Lawsuit asks for condition of president
Zimbabwe newspaper apologizes to Britain's Queen
Workers to give out 2.5 billion condoms in SAfrica
Retired doctors to help test for HIV in SAfrica