Cholera in Assam tea gardens: 16 killed, 150 affected
By IANS
Wednesday, October 27, 2010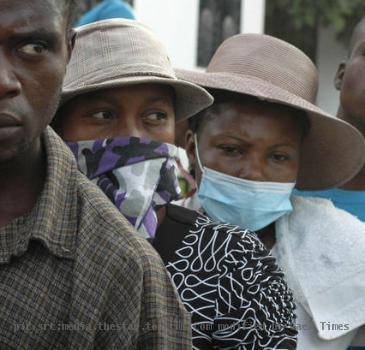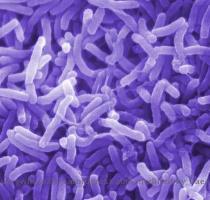 GUWAHATI - At least 16 people have died and up to 150 affected in a deadly cholera outbreak in Assam, with most casualties reported from tea garden areas, officials said Wednesday.
Most casualties were reported from tea garden areas. Prima facie it appears the victims were down with cholera due to poor hygiene conditions, said Anup Bhattacharyya, a senior health official.
The victims were mostly from six tea gardens in Biswanath Chariali area in Sonitpur district, about 230 km north of Assam's main city of Guwahati.
The deaths have been reported since late Tuesday, although most victims were down with the disease for the past week.
The problem is the victims were brought to hospitals very late, once their condition deteriorated. They were either ignoring the disease or resorting to self-medication, with some even relying on quacks, said a doctor at Biswanath Chariali Civil Hospital.
Although no definitive cause of the cholera outbreak has been determined, doctors said the epidemic was a result of poor sanitation, unhygienic living conditions and contaminated drinking sources.
There is lack of clean drinking water facilities in most tea gardens with the plantation management least bothered about providing basic amenities to workers, leading to an outbreak of cholera, said Shankar Tassa, a tea garden community leader.
A team of doctors and paramedics have been rushed to the area to deal with the disease.
A general health alert has been sounded and all steps taken to deal with the outbreak, Health Minister Himanta Biswa Sarma said.
Vomiting, dehydration and watery diarrhoea are the symptoms of cholera.