Report: Another lawsuit alleges Alomar has HIV
Virulent skin germ grates on Maine lobstering isle
Donors pledge $11.7 billion to fight AIDS, TB
Spotlight turns to sports at Commonwealth Games
Crisis-plagued Commonwealth Games get hit again
Hospital: Indian team official has dengue fever
Cholera in Africa spreading at 'alarming' rate
Navy journal from 1801: Tobacco smoke saves lives
Malawi adopts UN guidelines on AIDS
BLANTYRE, Malawi — Malawi's vice president says her AIDS-ravaged southern African country will adopt the latest U.N. health guidelines that call for putting HIV-positive people on drugs sooner.
More HIV care for pregnant women in poor countries
Summary Box: Walgreen outlines the flu season
5 infected with deadly pneumonic plague in Tibet
Study: 1 in 5 urban gay and bisexual men got HIV
Health law brings preventive care without copays
SC prisons brace for lawsuit over inmates with HIV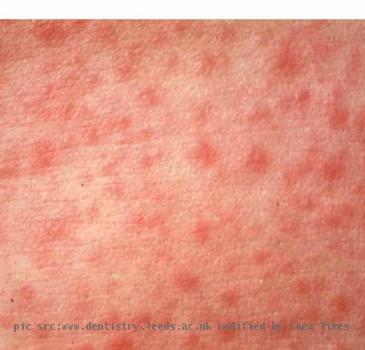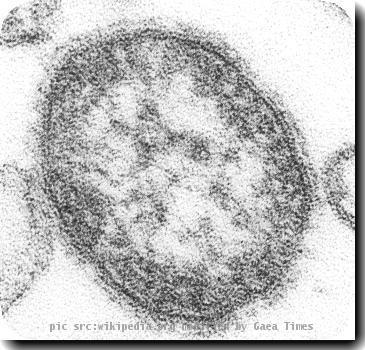 more images
Malawi rules out circumcision for AIDS prevention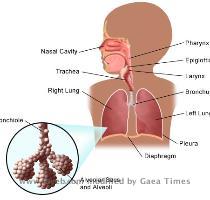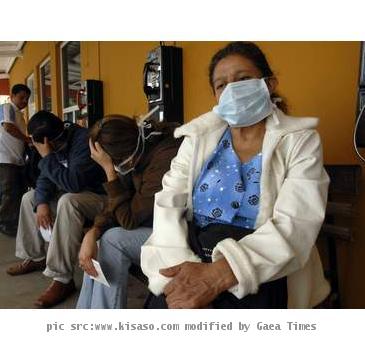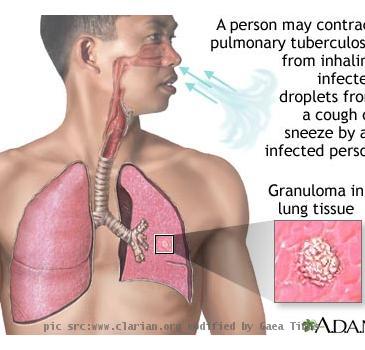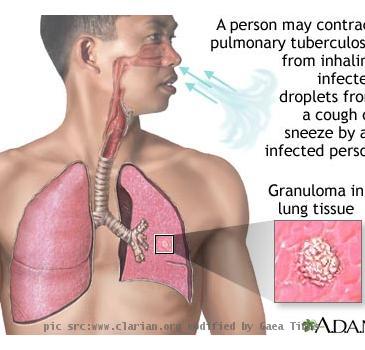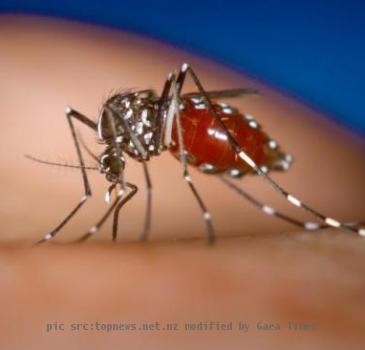 Group backs mandatory flu vaccinations for doctors
AP Exclusive: Back in business after peanut deaths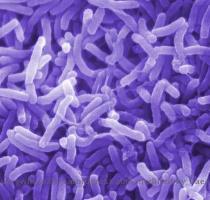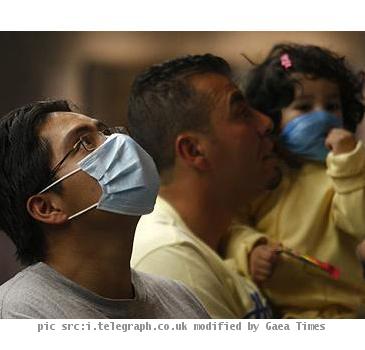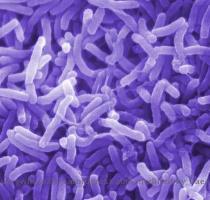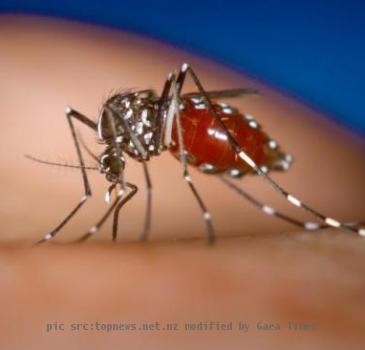 more images
STORY REMOVED: VA–Salmonella Outbreak-Peanuts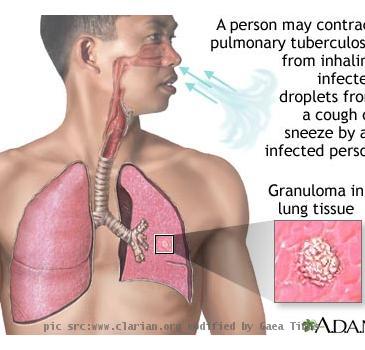 more images
Air Force: Sergeant may have exposed others to HIV
Summary Box: Foursquare offers badge for checkups
Foursquare, MTV to reward STD checkups with badge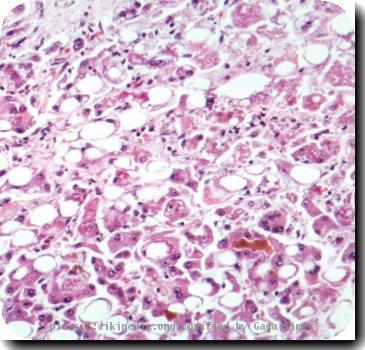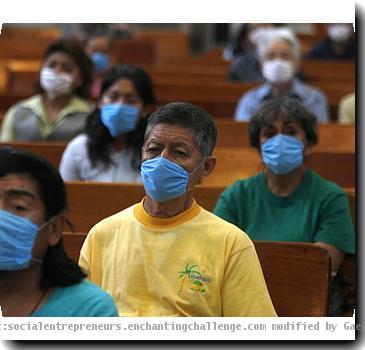 AIDS activists file complaint against Larry Flynt
German court finds HIV singer guilty
DARMSTADT, Germany — A German court has found a girl-band singer guilty of causing bodily harm to an ex-boyfriend by having unprotected sex with him despite knowing she was infected with HIV but she won't spend any time in prison.
German prosecutors: No jail time for HIV singer
Prosecutors, defense: no prison time for Benaissa
AIDS patients hurt by South African strike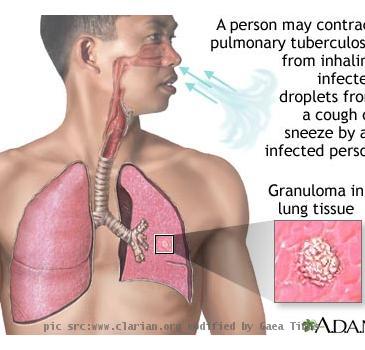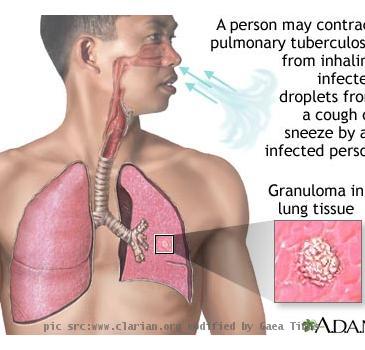 AIDS activists: Chinese colleague detained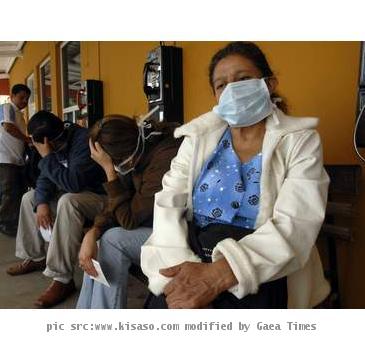 German pop singer tried over HIV allegation
Roddick says he's had mononucleosis
MASON, Ohio — Andy Roddick finally knows what's been getting him down the last few months — a mild case of mononucleosis.
Poultry fingered as No. 1 food poisoning culprit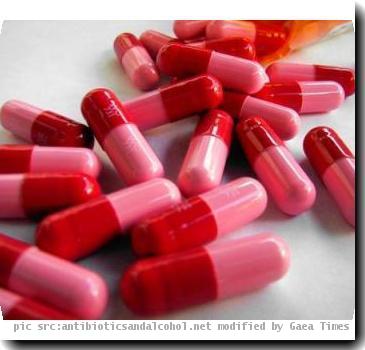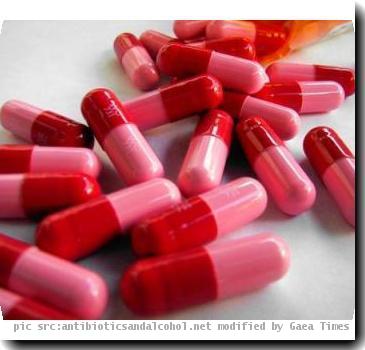 more images
US report shows drop in dangerous staph illnesses
Docs told to avoid 1 flu shot brand for small kids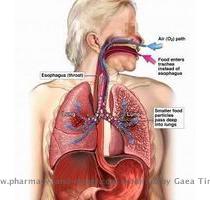 more images
Peru plague outbreak kills 1, infects at least 31
DC pushes female condoms to fight HIV epidemic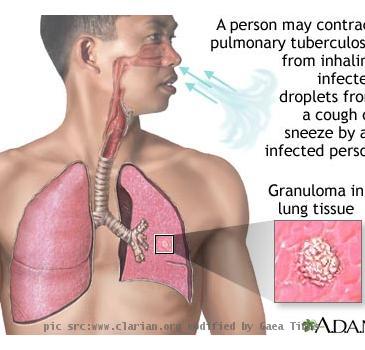 more images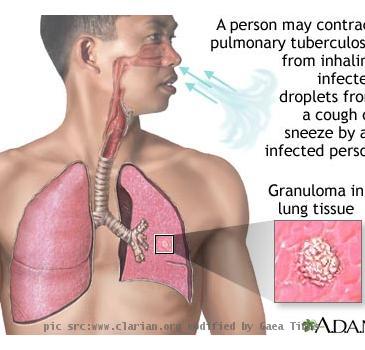 more images
UN taps big names for HIV prevention panel
Thousands attend AIDS rally in Austria
VIENNA — Thousands of AIDS activists rallied in downtown Vienna with singer Annie Lennox Tuesday to demand more rights for people with the disease.