Breastfeeding can benefit even the sickest babies
By ANI
Thursday, October 28, 2010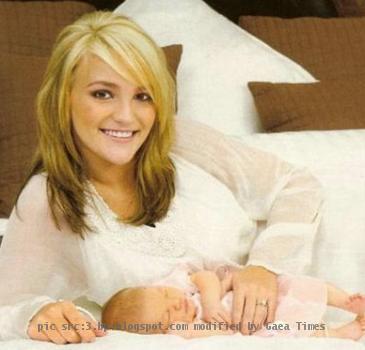 WASHINGTON - It looks like even the sickest babies can benefit from breast-feeding.
Pediatric researchers at The Children's Hospital of Philadelphia describe a successful program in which nurses helped mothers attain high rates of breast-feeding in very sick babies-newborns with complex birth defects requiring surgery and intensive care.
Many of these highly vulnerable newborns immediately experience a paradoxical situation.
Their mother's milk helps to fend off infection and provides easily digestible, nutritious ingredients that can reduce the infant's stay in the neonatal intensive care unit (NICU).
But because the babies are often in critical condition, breast-feeding may not be considered a priority, or even be feasible, when compared to urgent medical problems.
"Human milk is important for all newborns, but especially for sick infants," said project mentor Diane L. Spatz, Ph.D., R.N.-B.C., nurse researcher, of The Children's Hospital of Philadelphia.
Breast milk protects an infant in the NICU from necrotizing enterocolitis-a devastating disease of the bowel-and from a host of infectious diseases.
"It is of critical importance that all mothers make the informed decision to provide human milk for their infants, and that nurses provide evidence-based lactation care and support in order for mothers to achieve success," added Spatz.
The study appears in the July/September 2010 issue of the Journal of Perinatal and Neonatal Nursing. (ANI)