Merck, Bill & Melinda Gates Foundation commit $60M to Botswana HIV/AIDS partnerships
By AP
Tuesday, August 24, 2010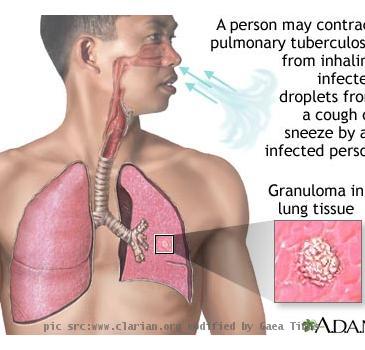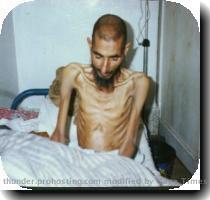 Merck foundation adds to Botswana partnership
WHITEHOUSE STATION, N.J. — Drugmaker Merck & Co. Inc. said Tuesday its foundation and the Bill & Melinda Gates Foundation will commit an additional $60 million to Botswana's African Comprehensive HIV/AIDS Partnerships.
Merck said it made an initial investment of $56.5 million nine years ago and will contribute an additional $30 million over the next five years. It also will continue to donate HIV medicines.
The money will help with treatment and care and to meet the needs of people living with HIV, the virus that causes AIDS. It also will help with tuberculosis treatments and the prevention of HIV.