Malawi adopts UN guidelines on AIDS
BLANTYRE, Malawi — Malawi's vice president says her AIDS-ravaged southern African country will adopt the latest U.N. health guidelines that call for putting HIV-positive people on drugs sooner.
More HIV care for pregnant women in poor countries
Malawi rules out circumcision for AIDS prevention
AIDS patients hurt by South African strike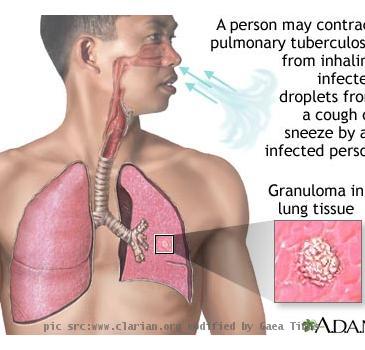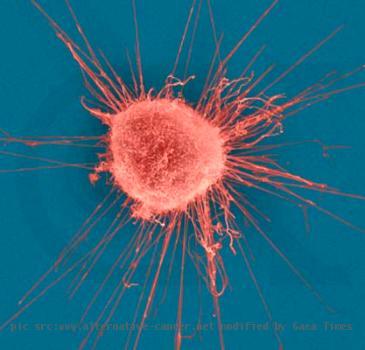 Amid SAfrican strike, volunteers help at hospitals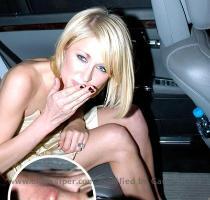 more images
Obama looks to Bush's worldwide strategy on AIDS
Coach: Semenya targeting European return
JOHANNESBURG — Caster Semenya will make her comeback at a European meet but is not fit enough to compete at the world junior championships in Canada, the 800-meter world champion's coach said Wednesday.
World champ Semenya cleared to return to track
Semenya cleared to return to track immediately
Father: Caster Semenya says she will be cleared
SAfrica sees rise in post-circumcision deaths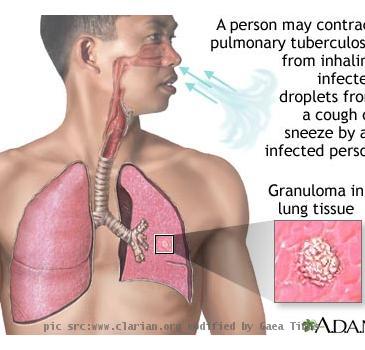 Study shows mounting AIDS toll in Swaziland
Child mortality rates up in Africa despite UN push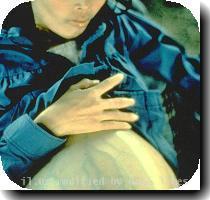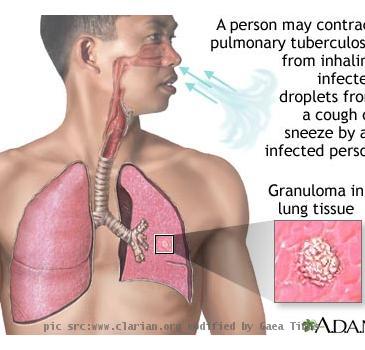 Study: Vuvuzela could spread colds and flu
Semenya to discuss outcome of gender dispute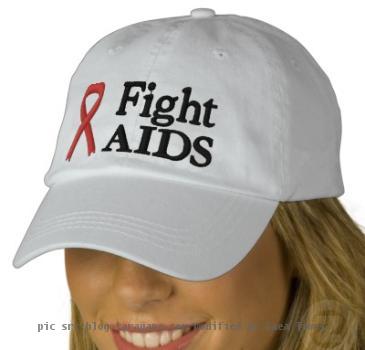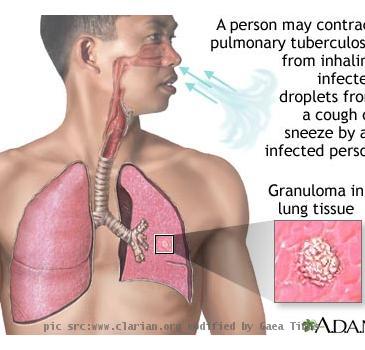 more images
Health aid group says donors retreating on AIDS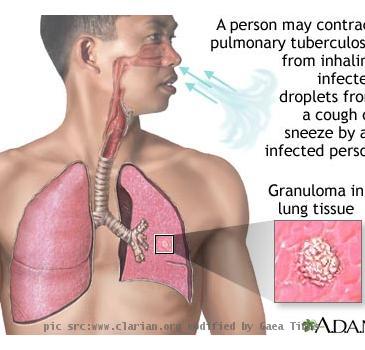 more images
South African midfielder has heart condition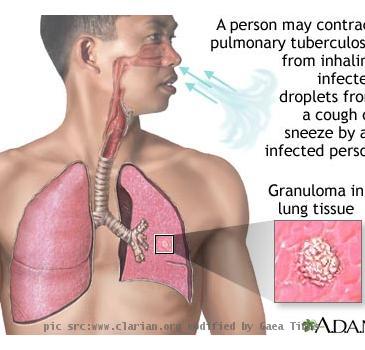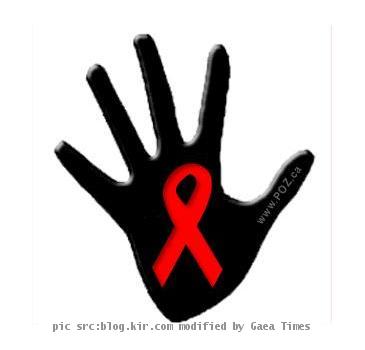 South African president says he is HIV-negative
AIDS vaccine researcher hopeful
JOHANNESBURG — A leader in the search for a vaccine against HIV, which causes AIDS, said Friday that recent advances have given scientists new reason for hope.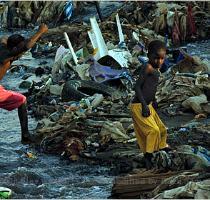 Semenya's lawyers say tests prove she can compete
Caster Semenya plans to race June 24 in Spain
ASA: Semenya should 'talk to the right people'
Semenya announces return to competitive running
IAAF asks ASA to keep Semenya from competing
Zimbabwe newspaper apologizes to Britain's Queen
Workers to give out 2.5 billion condoms in SAfrica
Retired doctors to help test for HIV in SAfrica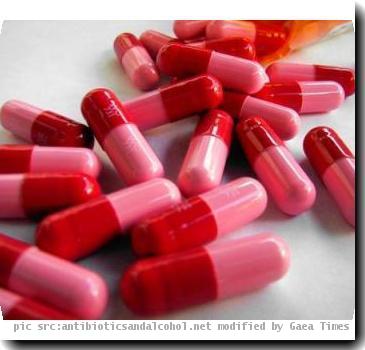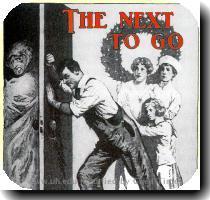 Beckham in London after surgery in Finland
Beckham leaves Finland clinic after surgery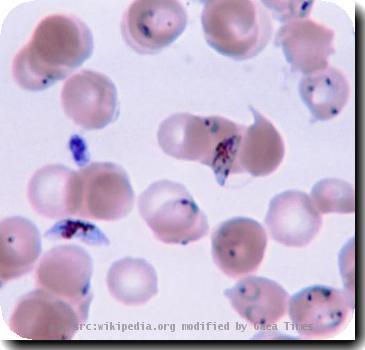 WADA offers FIFA assistance over African medicines
AP Interview: FIFA concern over African stimulants
Experts explore ways to circumcise men in Africa
President's love child hits a nerve in SAfrica
Americans puts locals in charge of AIDS spending
South African president acknowledges love child
SAfrica Olympic committee: Semenya can't run yet
Semenya's lawyers still in talks with IAAF
Semenya's coach says she is free to compete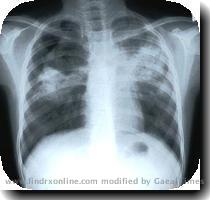 more images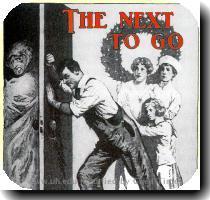 more images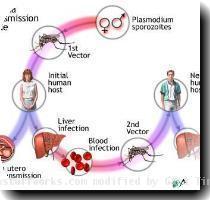 more images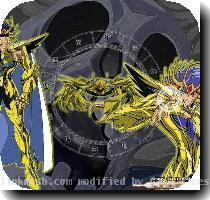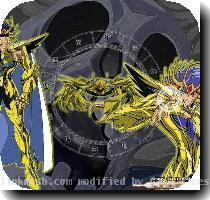 more images
SAfrica to limit trans fats as heart disease rises
JOHANNESBURG — South Africa's health department says it will draft regulations aimed at reducing the trans fats South Africans consume.
Congo forest protector shares alternative Nobel
JOHANNESBURG — Rene Ngongo, honored with the "alternative Nobel" this week, grew up in a Congo where he could marvel at the wealth of animals and trees.