Medical flight leaves Antarctica after picking up sick American as blizzard conditions ease
By AP
Monday, September 13, 2010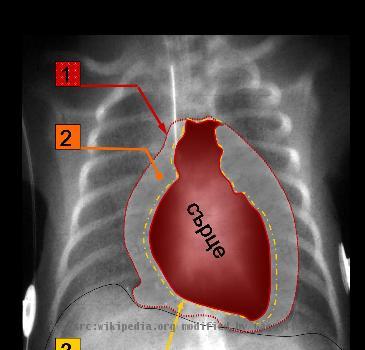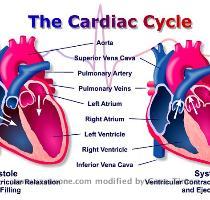 Medical flight leaves Antarctica with sick US man
WELLINGTON, New Zealand — A medical flight left Antarctica for New Zealand on Tuesday to evacuate an American worker in serious medical condition, after blizzard conditions eased enough to allow for the landing.
The man's identity and condition have not been disclosed. Few winter evacuations of sick workers have been undertaken from Antarctica, but they include a dramatic midwinter flight in 1999, with blazing fuel barrels to light the runway, to pick up a U.S. woman doctor at a South Pole station.
In the latest evacuation, A New Zealand air force Orion airplane with three medical staff aboard landed on an ice runway at the U.S. McMurdo Station science base on the north Antarctic coast shortly after midday Tuesday (midnight GMT Tuesday) during a brief period of daylight and clear weather.
The plane spent about about an hour and a half on the ground to pick up the patient and refuel before returning, Air force spokesman Squadron Leader Kavae Tamariki said.
"It's going fine so far," he told The Associated Press, adding that the airplane pilot "has reported the patient is stable."
The plane was expected back about 9 p.m. Tuesday (0900 GMT) in the southern city of Christchurch, where the man would be admitted to hospital.
"The medical advice is to get him out of there as soon as possible for hospital care," U.S. company Raytheon Polar Services New Zealand operations manager, Kerry Chuck, told The Associated Press. Raytheon provides support services for the U.S. National Science Foundation at McMurdo.
An Orion had left for Antarctica at 6 a.m. Sunday (1800 GMT Saturday), but was forced to turn back a few hours later after receiving reports of blizzards at McMurdo Station.
Antarctica remains in the grip of winter with temperatures of about minus 32 degrees Fahrenheit (-35 Celsius).
Last September, an American working at McMurdo Station who suffered cardiac problems was evacuated to New Zealand by air force airplane in a serious but stable condition.
Among midsummer evacuations, in December 2007 a worker injured in a fight with another man had to be airlifted to New Zealand for hospital treatment for a damaged jaw. Twelve months earlier, three U.S. workers in were evacuated to New Zealand with medical conditions just before Christmas.
The U.S. has more than 500 staff wintering over at McMurdo each year and another, much smaller group at South Pole station.