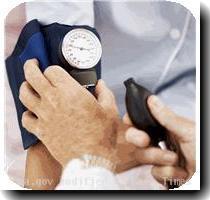 Australian doctors operate on conjoined twins
2 patients killed at Aussie psychiatric hospital
Congo forest protector shares alternative Nobel
JOHANNESBURG — Rene Ngongo, honored with the "alternative Nobel" this week, grew up in a Congo where he could marvel at the wealth of animals and trees.
'Alternative Nobel' to Africa, New Zealand
STOCKHOLM — Two activists from Congo and New Zealand and a doctor from Australia on Tuesday won the Right Livelihood Award, also known as the "alternative Nobel," for work to protect rain forests, improve women's health and rid the world of nuclear weapons.
Australian parents jailed for death of their baby
SYDNEY — A husband and wife were jailed Monday for the manslaughter of their baby, who died after they chose to use homeopathic remedies rather than conventional medicine to treat her severe skin disorder.
Australia to begin vaccinating against swine flu
CANBERRA, Australia — Australia approved a vaccine against swine flu Friday and said it would start administering the medicine this month to its most at-risk citizens, including medical staff, pregnant women and the chronically ill.
Australian vet dies of rare virus from horse
BRISBANE, Australia — An Australian veterinarian has died from a rare viral disease after treating an infected horse, becoming the fourth known fatality from the illness since it was discovered in 1994, a health official said Wednesday.