Dengue Fever Took the Life of Andy Iron
By Mayuri, Gaea News Network
Wednesday, November 3, 2010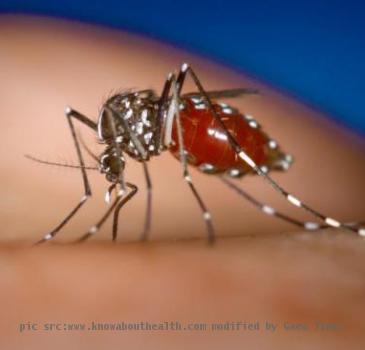 more images
NEW YORK (GaeaTimes.com) — Andy Iron, a three times surfing world champion hailing from the Kaua'i island died today morning after suffering from dengue fever. The man who could fight any waves, sadly he could not fight against the dreaded disease dengue fever. The news of his sudden death spread shock and fear among the people.
Dengue fever is deadly and life-threatening. The symptoms of this disease are:
Headache
Fever
Muscle and joint pain
Swollen glands
Rashes
Bleeding gums and other pains
This disease is usually spread by mosquitoes that carries the four family of dengue fever causing viruses.
According to doctors, there is no treatment to destroy the virus. They can only treat the symptoms. There are no reports of what kind of dengue fever attacked Andy Iron.