Mexico says first lady met with Michelle Obama, discussed obesity, migrants, addictions
By AP
Friday, February 26, 2010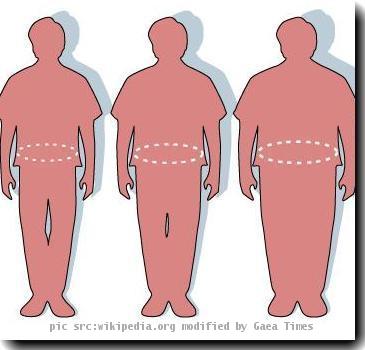 more images
Mexico's First Lady meets with Michelle Obama
MEXICO CITY — The Mexican government says first lady Margarita Zavala has met with Michelle Obama during a visit to the White House.
The President's Office says the two women discussed obesity, diabetes, addictions and the situation of undocumented Mexican minors in the United States. It says they stressed the links between their countries in working on those issues.
Zavala was in Washington on Thursday for a conference on reducing demand for drugs. She returned home Thursday.