Male Baldness no more a Problem, Stem Cell has an Answer
By Mayuri, Gaea News Network
Monday, December 20, 2010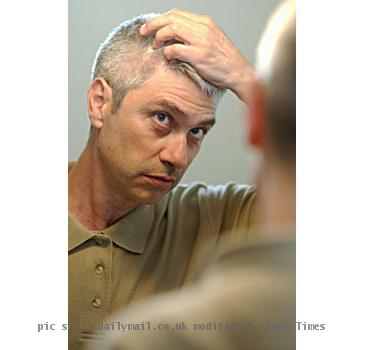 more images
NEW YORK (Gaeatimes.com) — Men no more have to suffer from baldness stigma as stem cells has an answer to cure baldness. German scientists claim to have grown the world's first artificial hair follicles from stem cells.
This could led to a major stem cell breakthrough that could where stem cells can be used to cure baldness. The follicles were created from animal cells and were somewhat thinner than normal, but the team were optimistic they could grow human hairs from stem cells within a year.
Stem cells are the master cells of the body and now they can be a savior to millions of hair-loss sufferers. Current treatments for baldness include hair plugs where stronger hair follicles from the side and back of the head are transplanted to the bald spots.