Stem Cells found Potential in Treating Multiple Sclerosis
By Mayuri, Gaea News Network
Monday, December 6, 2010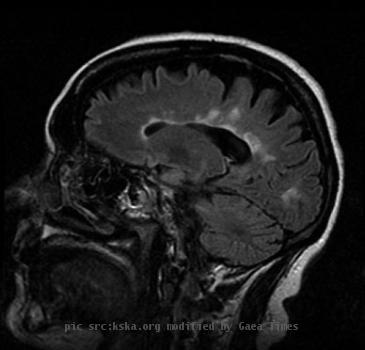 more images
KOLKLATA, INDIA (GaeaTimes.com)Scientists now have discovered new ways to recruit stem cells to repair damaged nerve cells of patients affected by multiple sclerosis. This new discovery can give some ray of hope to 100,000 Britons suffering from multiple sclerosis which is so far an incurable disease.
Multiple sclerosis (MS) is caused by damage to myelin, the substance that surrounds all nerves in the brain and spinal cord. This impairs the way messages are transmitted from the brain to the rest of the body. The common symptoms of MS includes loss of mobility, sight problems, tiredness and excruciating pain.
The experiment were performed on rats and scientists from Cambridge and Edinburgh Universities have discovered a way of stimulating stem cells in the brain to help repair the damaged myelin.