Indian boy in Australia undergoes eye surgery after being bashed in the face
By ANI
Thursday, October 28, 2010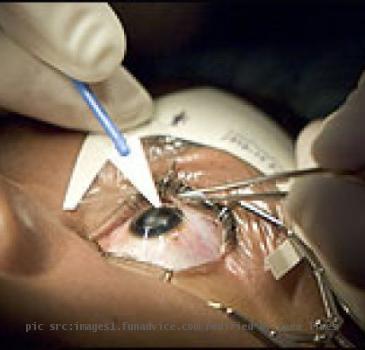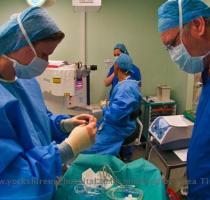 MELBOURNE - A 12-year-old Indian origin boy had to undergo a surgery to reconstruct his eye socket days after he was bullied and brutally punched in the face.
According to a report in The Age, two eight-year-old Australians punched the 12-year-old in the face during lunch on October 18 outside the school co-ordinator's office at Carwatha College in Noble Park here.
The traumatized family is now reportedly considering returning to Goa from where they hail.
The boy had to have a titanium plate inserted under his eye and he feared there would be permanent damage.
Carwatha College principal Bronwyn Hamilton said the incident was being probed thoroughly and she was convinced it was not a racist attack. (ANI)