Drugs before surgery help women avoid mastectomies
Exercise could cut womb cancer risk by 30 percent
More HIV care for pregnant women in poor countries
Co. recalls 190,000 ThermaCare HeatWraps Menstrual
Health law brings preventive care without copays
Abortion doc accused of mistreating more patients
WHO cuts global estimate for maternal deaths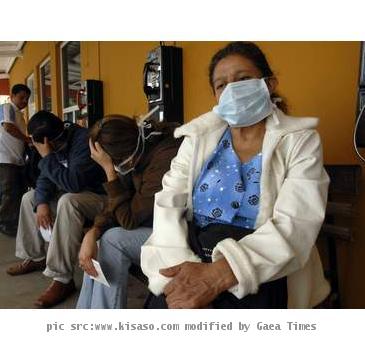 Correction: Abortion Doctors-Scheme story
BALTIMORE — In a Sept. 9 story about an abortion doctor, The Associated Press erroneously reported that the Guttmacher Institute said the abortion business can be lucrative. The Guttmacher Institute provided costs for abortions but did not say the business could be lucrative.
Accused abortion doctor has notorious reputation
Number of EU children born out of wedlock doubles
J&J giving $200 million for health of women, kids
2 abortion Drs. ordered to stop after Md. injury
La. officials suspend abortion clinic's license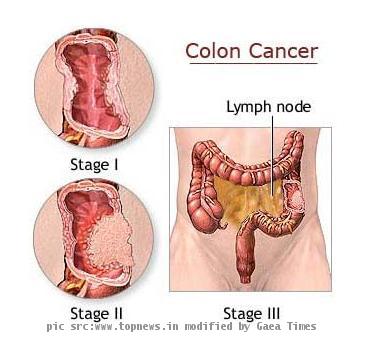 Scientists expect C-section rate to keep rising
Italy health minister apologizes for botched birth
Doctors look for orange-size lump, find 56-pounder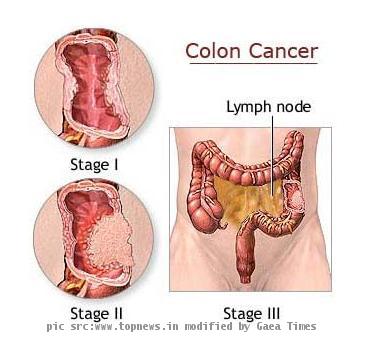 After miscarriage, don't wait before trying again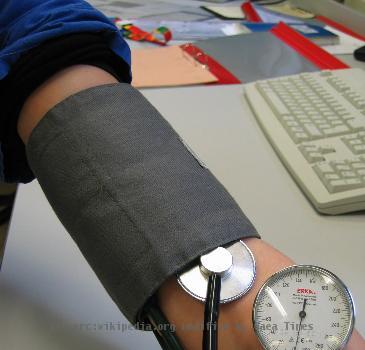 Kan. medical board files complaint over abortions
Questions over abortion in new federal health plan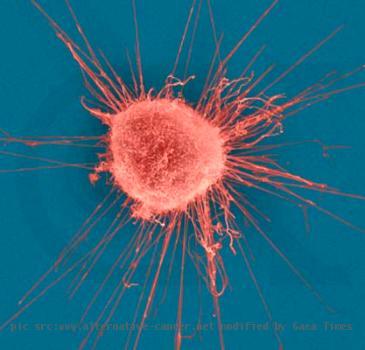 more images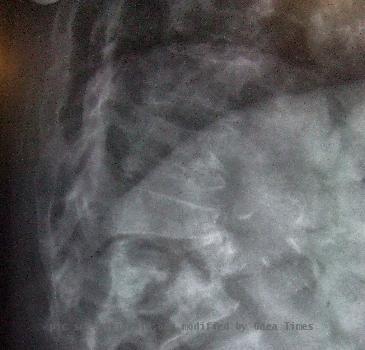 more images
Spain's unrestricted abortion law takes effect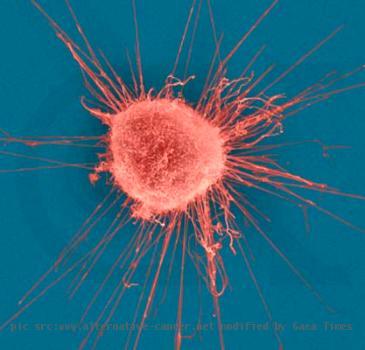 Lucasfilm loses pregnancy lawsuit in California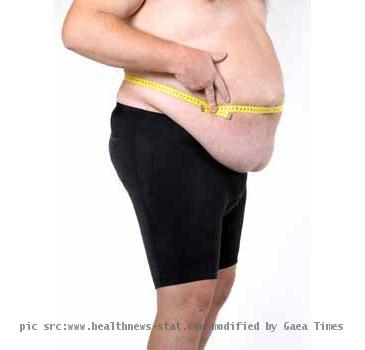 more images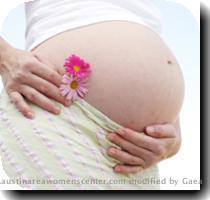 more images
UK report: fetus can't feel pain before 24 weeks
FDA panel unanimously backs new morning after pill
Gates to spend $1.5 billion on women's health
Teen sex: More use rhythm method for birth control
More teens using rhythm method for birth control
Mexico upholds morning-after pill for rape victims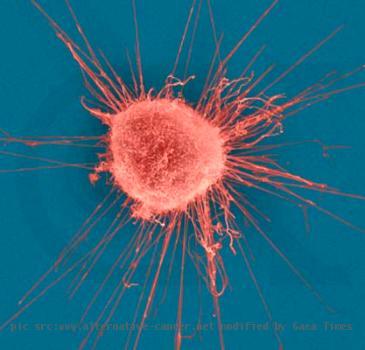 more images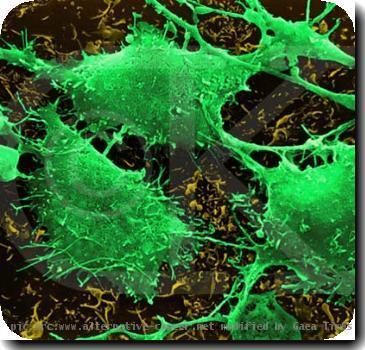 more images
Remains of stillborn fetus found in NJ trash truck
Study: Health risks in urban Native women
ANCHORAGE, Alaska — Alaska Native and American Indian women living in the nation's urban centers are more than twice as likely to experience nonconsenting sexual intercourse in their first encounter, a new study shows.
Lynx's Augustus aims to put scary surgery in past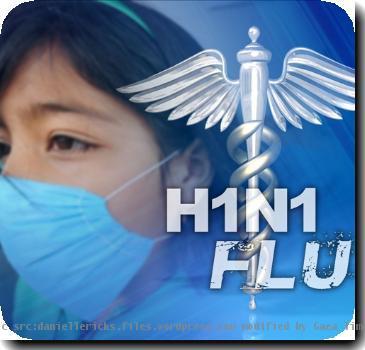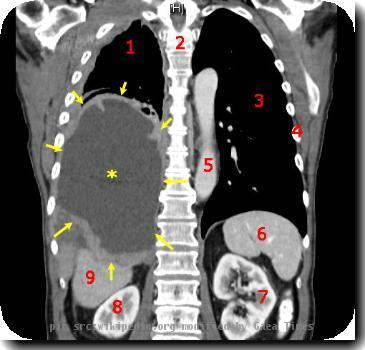 Lancet: Sharp drop in maternal deaths worldwide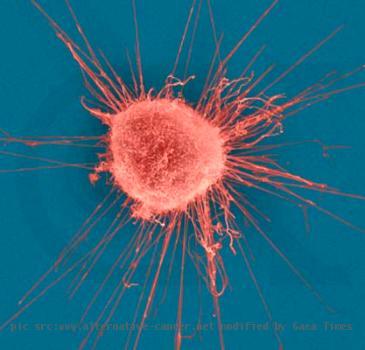 Study: Breast-feeding would save lives, money
Losing breast not always best for cancer patients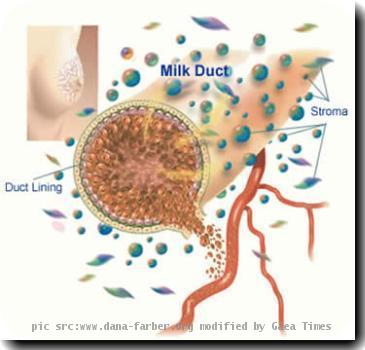 more images
CDC: Breast-feeding varies by race, place
ATLANTA — A new study confirms that Hispanic women generally breast-feed more than white and black women do. But it finds surprising regional differences in U.S. breast-feeding rates.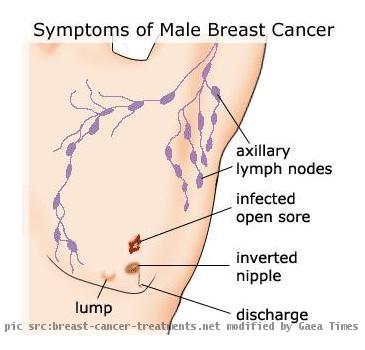 more images
Leading abortion foe reaches pact on health care
Waxman: No health deal with abortion opponents
Catholic hospitals support health care bill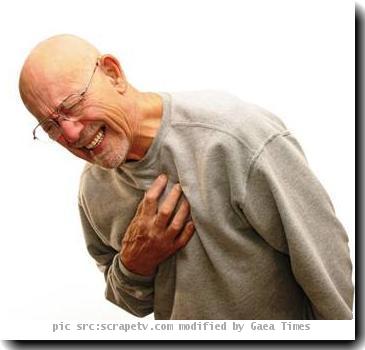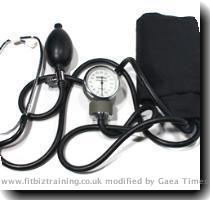 Stupak: Health bill abortion fight can be resolved