Ryan returns to practice for Rams
ST. LOUIS — St. Louis Rams defensive tackle Clifton Ryan returned to practice Friday, the latest step in recovering from migraine headaches that kept him out of two games.
Wolverines vs Spartans in undefeated showdown
Michigan St-Michigan game isn't provincial this yr
5 years after triple crown, Rufus in high demand
Spotlight turns to sports at Commonwealth Games
Crisis-plagued Commonwealth Games get hit again
Safety out again with concussion symptoms
ST. LOUIS — St. Louis Rams safety Craig Dahl is still feeling effects of a concussion.
Browns TE Moore dealing with concussion
BEREA, Ohio — Browns tight end Evan Moore thought he had survived a vicious hit. Then the stadium started spinning.
Cleveland Clinic to research head injuries
Broncos say no signs McKinley was suicidal
Michigan St coach has heart attack after win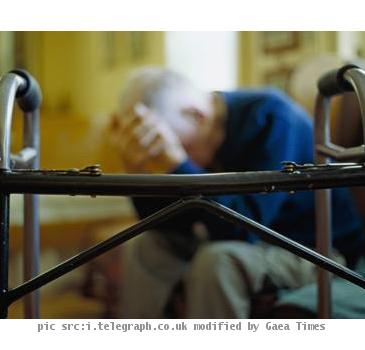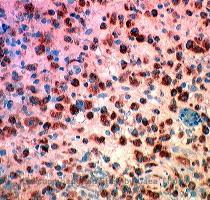 more images
Iowa defensive coach to miss Arizona game
IOWA CITY, Iowa — Iowa safety Tyler Sash visited defensive coordinator Norm Parker in the hospital Monday, and all Parker wanted to talk about was football.
Penn player who killed self had brain disease
NFL doc: Four concussions in Week 1 not a trend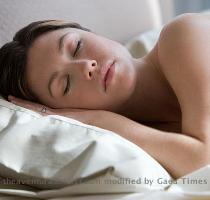 more images
Birth defect doesn't slow Indiana St kicker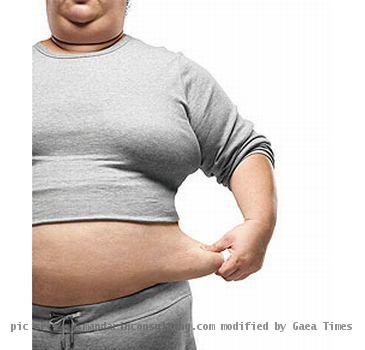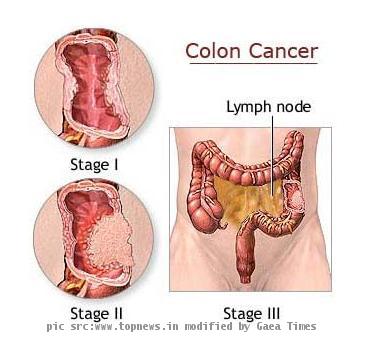 Canadian football player tests positive for HGH
LB Wilson looks to live up to promise for Illini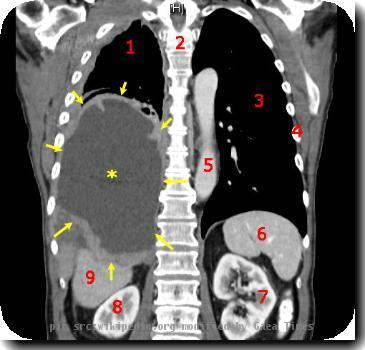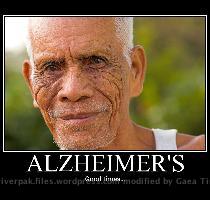 more images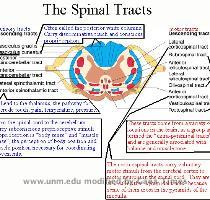 Leon Washington is back, thanks to Uncle George
Tech's Taylor making comeback from heart condition
Vikings WR Rice out with hip injury
EDEN PRAIRIE, Minn. — Brett Favre's job just got a whole lot tougher.
Practice opens for team hit by medical condition
3 hurt Oregon football players stay in hospital
19 Ore. football players treated for muscle injury
Vickers: Had heart surgery for blood clots
Vikings' Harvin out of hospital and 'doing fine'
In Berlin, Semenya eager to forget gender tests
Vikings' Harvin has migraine attack at practice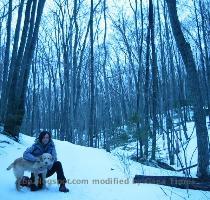 more images
Manning undergoing more tests, uncertain for game
Percy Harvin returns to practice with Vikings
Seahawks' Curry a test case in new concussion era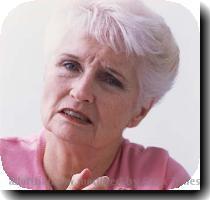 more images
Childress confirms Harvin has had 'some' migraines
USC's Bryant has surgery after scrap with teammate
Seahawks LB Curry remains out with concussion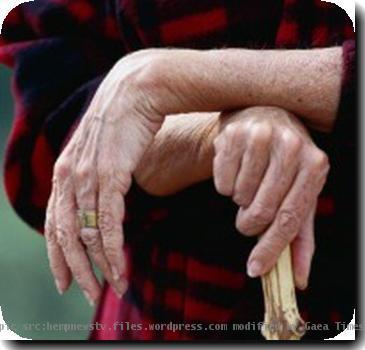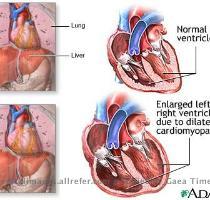 Jets' Jenkins dropping weight while eating cookies
Poster latest show of NFL concussion reality
Former Browns center Bentley sues team over staph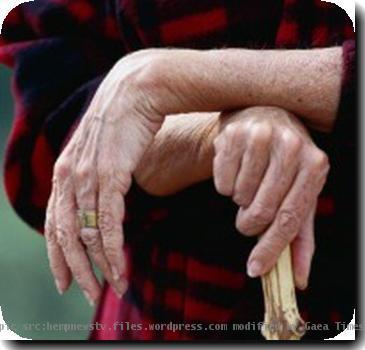 more images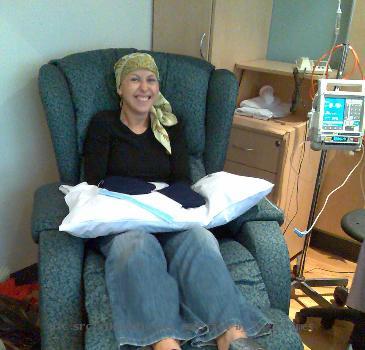 Coach says Semenya still long way from top form
New HGH blood test could hurt urine test research
Coach: Semenya targeting European return
JOHANNESBURG — Caster Semenya will make her comeback at a European meet but is not fit enough to compete at the world junior championships in Canada, the 800-meter world champion's coach said Wednesday.
Semenya cleared to return to track immediately
Father: Caster Semenya says she will be cleared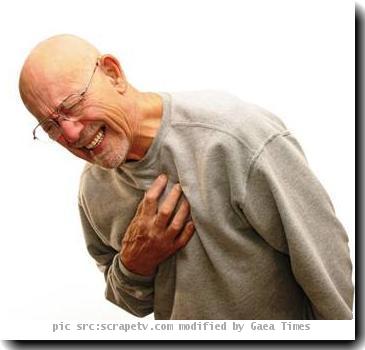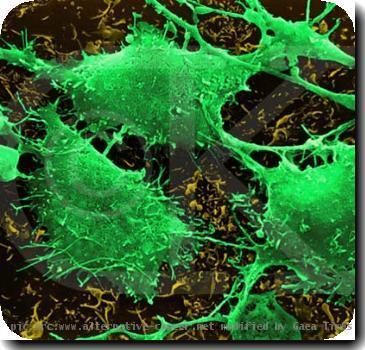 'Fridge' has hearing loss, but condition improving
CA teen sailor healthy, weary after 3 days adrift
Parents: Teen sailor healthy after 3 days adrift