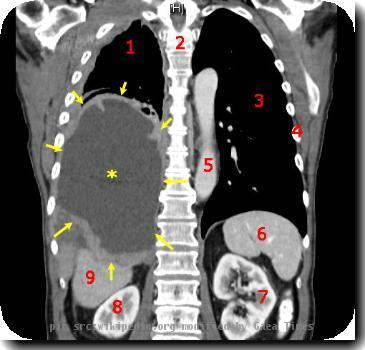 more images
Beckham in London after surgery in Finland
Beckham leaves Finland after Achilles' surgery
Beckham leaves Finland clinic after surgery
Beckham ready to leave clinic after operation
With wife at side, Beckham on feet after surgery
Visually impaired cross-country skier strikes gold
Dr. says Beckham's Achilles' tendon totally torn
Report: Beckham surgery completed successfully
David Beckham arrives in Finland for surgery
Beckham begins journey to Finland for surgery
Federer, Serena Williams stage tennis clinics
Missing US doctor OK to be questioned by police
Wife of fugitive US doc happy he's been arrested
Fugitive US doc's trail ends with arrest in Italy
Fugitive US doc in hospital for stabbing himself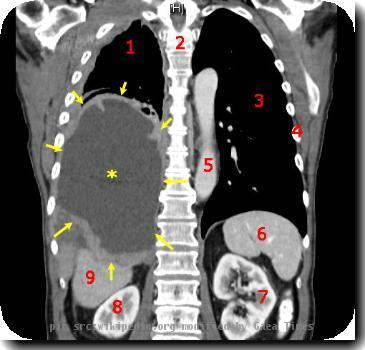 more images
Berlusconi attacker may be sent to psych unit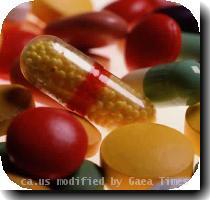 LONDON - A court in Italy has chopped a murderer's prison term after his genes were linked to violent behaviour.
Reports: Berlusconi has mild case of scarlet fever
'Miracle' Hawaiian: Damien's already a saint
ROME — The Hawaiian woman whose recovery from lung cancer was called miraculous says the Belgian-born priest she prayed to is already a saint, even before the pope canonizes him Sunday.
Leprosy patients to see 1800s priest canonized
HONOLULU — Most need wheelchairs. Their average age is 80.
Naples cardinal: Relic kiss OK despite swine flu
ROME — The cardinal of Naples says it is OK for the faithful to kiss a flask of St. Gennaro's blood despite fears of swine flu.