Melissa Gilbert a spokeswoman for anti-drug group
MDA Telethon shaves 15 hours off annual fundraiser
Injury keeps Rosie Perez out of New York play
Jordan's Queen Rania has heart procedure in US
Whitfield leaves 'Spartacus' for 2nd cancer battle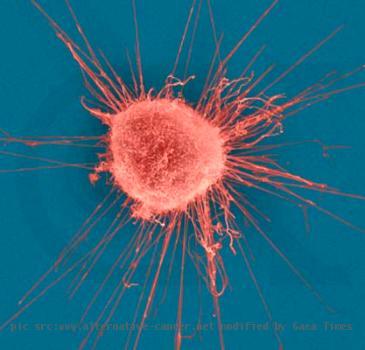 more images
Comedy Central plans star-studded autism benefit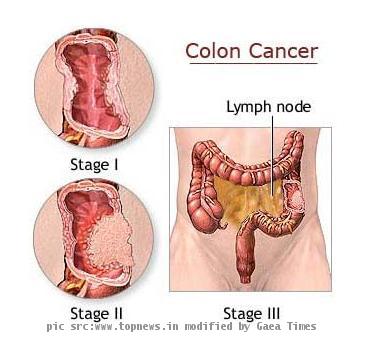 more images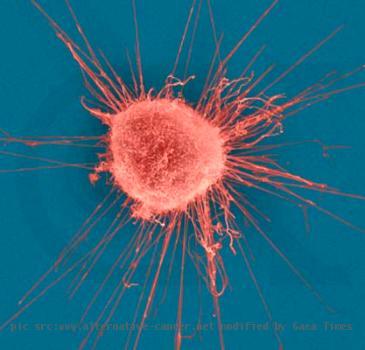 more images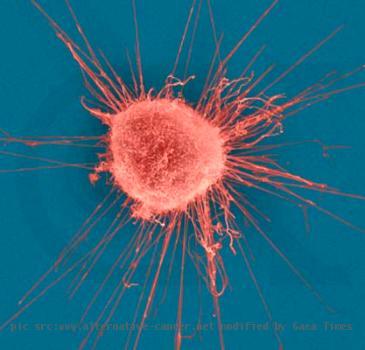 more images
Walters, Letterman compare notes on heart surgery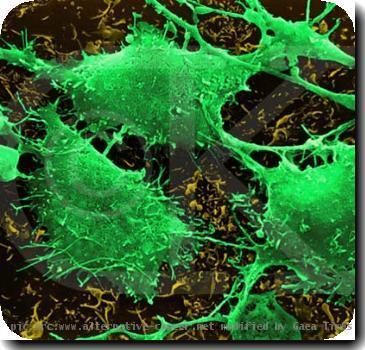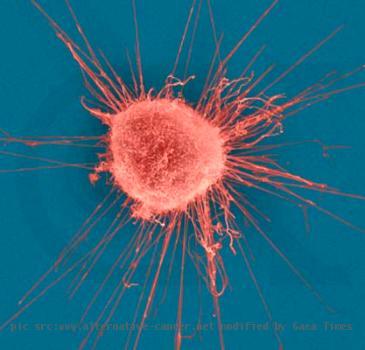 more images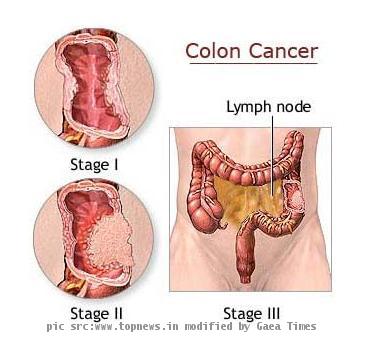 more images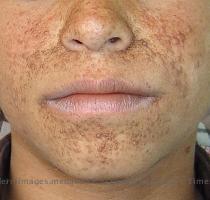 more images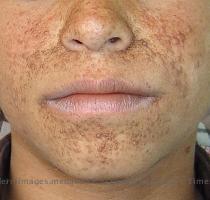 German court finds HIV singer guilty
DARMSTADT, Germany — A German court has found a girl-band singer guilty of causing bodily harm to an ex-boyfriend by having unprotected sex with him despite knowing she was infected with HIV but she won't spend any time in prison.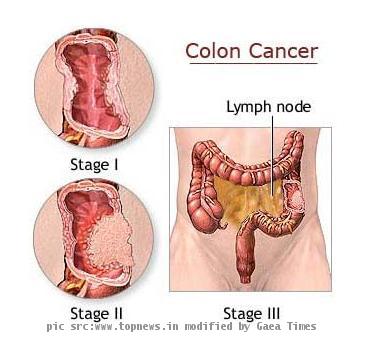 Michael Douglas has tumor, expects full recovery
German pop singer tried over HIV allegation
Publicist: Zsa Zsa Gabor has 2 blood clots removed
Publicist says Gabor returns to hospital
LOS ANGELES — Zsa Zsa Gabor's publicist says actress Zsa Zsa Gabor has returned to a hospital because of complications in her recuperation from hip-replacement surgery.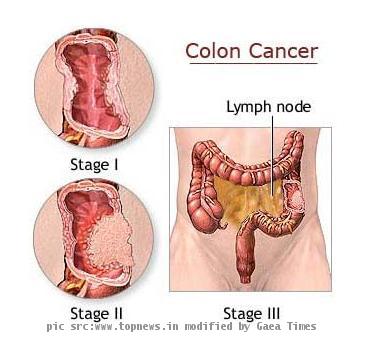 more images
Husband: Zsa Zsa Gabor released from hospital
Jamar Nesbit sues NFL over weight-loss supplement
Doctor says Anna Nicole had chronic pain syndrome
Bernie Mac's widow sues comedian's doctor
CHICAGO — Comedian Bernie Mac's widow has filed a wrongful death lawsuit in Chicago against the late comedian's longtime doctor.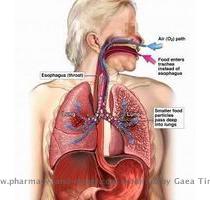 more images
Spokesman: Gabor to go home from hospital Friday
Former Browns center Bentley sues team over staph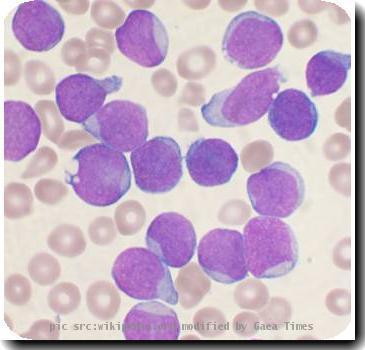 more images
Food poisoning postpones Elton John's Ariz concert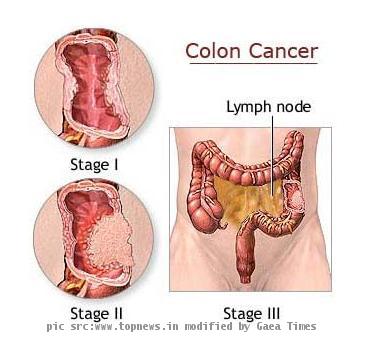 Thousands attend AIDS rally in Austria
VIENNA — Thousands of AIDS activists rallied in downtown Vienna with singer Annie Lennox Tuesday to demand more rights for people with the disease.
Glenn Beck: Doctor says eye disease could blind me
Zsa Zsa Gabor recovering from hip surgery
LOS ANGELES — Zsa Zsa Gabor's husband thinks she'll be watching "Jeopardy" again in no time.
Zsa Zsa Gabor has successful surgery on broken hip
Teenage singer Charice gets Botox for 'Glee' debut
Zsa Zsa Gabor having surgery to replace broken hip
Filipino singer undergoes cosmetic fix for 'Glee'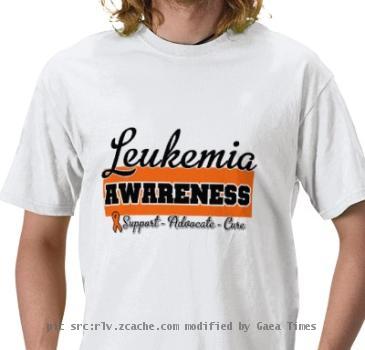 more images
Zsa Zsa Gabor to have hip replacement surgery
Zsa Zsa Gabor hospitalized with broken bones
Bono's back: U2 rocker ready to roll after surgery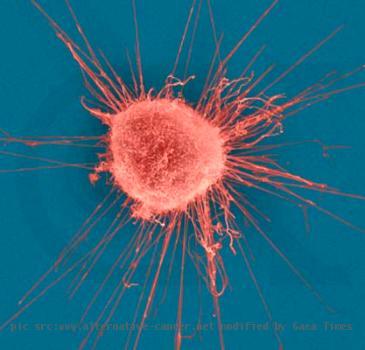 more images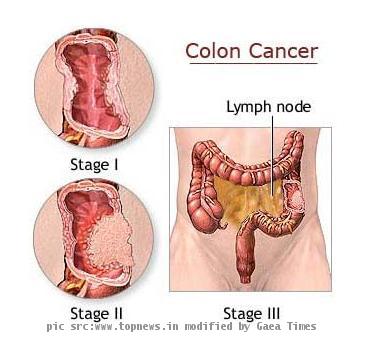 more images
Walters: I'm fully recovered from heart surgery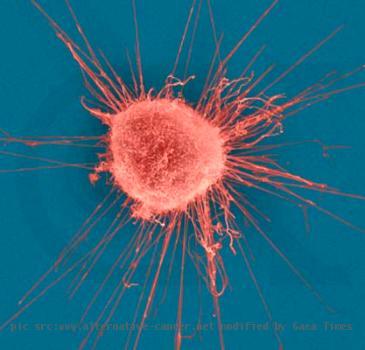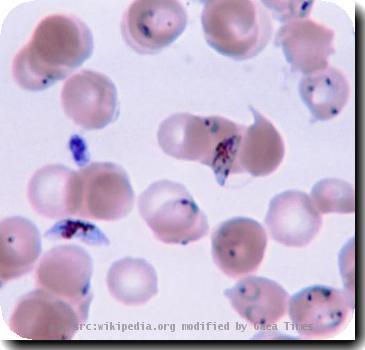 more images
Lucasfilm loses pregnancy lawsuit in California
Minister rejects Jamie Oliver approach to health
Kylie Minogue sells halter dress for AIDS charity
'Fridge' has hearing loss, but condition improving
Queen Elizabeth II's husband has surgery on hand
Li hopes autism film alternative to blockbusters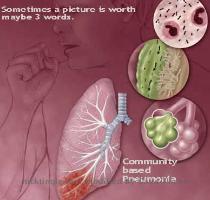 more images
Family: Gary Coleman on life support, unconscious
Redskins confident Santana Moss won't be suspended
Argentine doctors in Venezuela to treat Cerati
U2's Bono has emergency back surgery in Germany