New supercharged broccoli to fight off cancer
By ANI
Saturday, October 30, 2010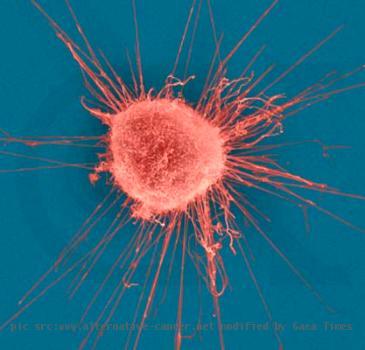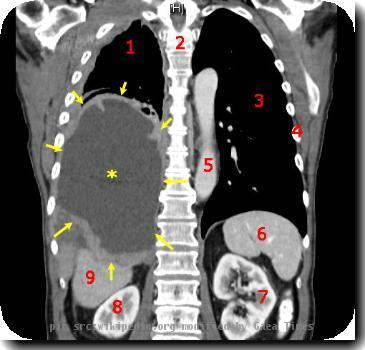 LONDON - Brit scientists have made a major breakthrough in the fight against cancer - by unveiling a supercharged broccoli.
It comes after a 26-year slog by the scientists to cultivate a special strain of the humble veg.
Their breeding programme - started in 1984 using some wild broccoli picked in Italy - has finally come up trumps with a new variety that can also combat heart disease.
The new strain boasts twice the levels of a wonder nutrient long known to make broccoli a powerful weapon in staving off cancer and other killer diseases.
Researchers at the University of East Anglia's John Innes Centre reckon the huge dose of glucoraphanin in their veg could be more effective than existing drugs.
The plants the super broccoli was bred from were personally picked by Dr Richard Mither, whose Norwich-based Institute of Food Research helped come up with the new strain.
"It's not Genetically Modified - it's nothing to do with GM. It's just a normal breeding programme," the Sun quoted him as saying.
"I collected wild broccoli in the 1980s and it's derived from that," he added. (ANI)