Malaria mortality rate underestimated in India
By IANS
Thursday, October 21, 2010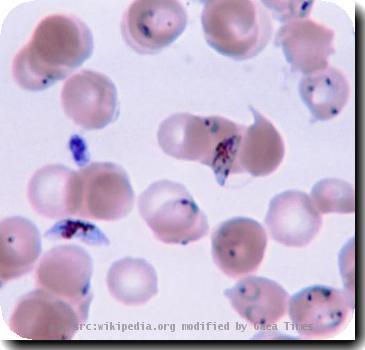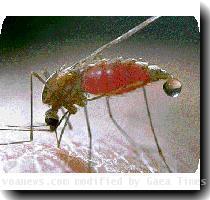 NEW DELHI - The number of deaths from vector-borne disease malaria in India have been vastly underestimated, a centre for global health research (CGHR) report said Thursday.
According to the report, malaria accounts for nearly two lakh premature deaths every year - higher by 10 percent than the number of malaria deaths reported in 2009.
"The study shows that malaria kills far more people than what is reported. The disease goes unreported in rural regions, where cheap and temporary treatment is provided to the patients, said Prabhat Jha, director of the CGHR.
Of the total deaths attributed to malaria, 90 percent were in rural regions.
"The death occurs with a sudden severe fever that is never noticed by the healthcare workers in primary health centres of rural parts. There is lack of adequate medical care in remote parts of the country, Jha added.
The report highlights inaccessibility to medical treatment as the major cause of malaria deaths.
"We have effective, inexpensive and safe drugs that can cure the disease. What we need is rapid access to healthcare facilities to treat the patients, said V.M. Katoch, director general of Indian Council of medical research (ICMR).
The nationwide study covered nearly 200 households in 6,671 areas.
The mortality rate was found to be alarmingly high in Orissa, where nearly 50,000 people succumb to the disease every year.
The vector-borne disease is caused by a parasite called Plasmodium, transmitted through mosquito-bites. Its symptoms are fever, headache and vomiting.
If not treated, it can be life-threatening as it disrupts the blood supply to vital organs of the body.