Kenyan court gives 8-month sentence to 2 tuberculosis patients for skipping their medications
By AP
Saturday, August 21, 2010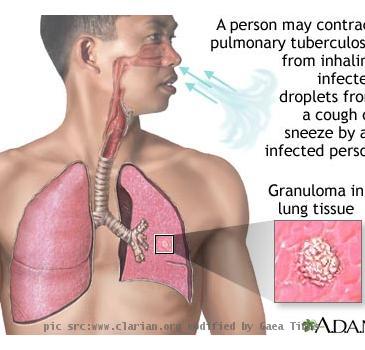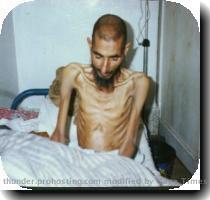 Kenyan court sentences 2 TB patients to 8 months
NAIROBI, Kenya — A health official says a court in western Kenya has sentenced two tuberculosis patients to eight months in prison for skipping their medications.
Joseph Sitienei with the public health and sanitation ministry said Saturday the male patients were locked up in Kapsabet prison nearly 10 days ago to make sure they take their pills and do not infect others.
Sitienei said TB patients who don't take their medication as prescribed make the disease drug-resistant, deadlier and its future treatments more expensive.
Tuberculosis germs can be spread through the air when an infected person coughs, talks, spits or sneezes.
Sitienei said about 200 people die of the disease everyday in Kenya despite government's free diagnosis and treatment of TB patients.