FDA Panel Approves Obesity Surgery over Weight loss Pills
By Mayuri, Gaea News Network
Saturday, December 4, 2010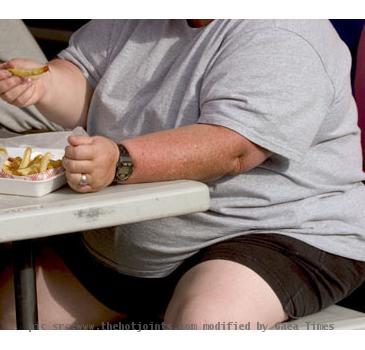 more images
NEW YORK (GaeaTimes.com) — A 10-member panel of FDA (Food and Drug Administration ) has voted for the use of 'Lap Band', a weight reducing device by the people having a BMI (body mass index) between 30 and 35. Lap Band, a product of Allergan Inc. of Irvine, Calif is approved by FDA which means that the device is safe and effective for patients and more and more patients are now eligible to undergo surgery to lose pounds.
This device is tied around the stomach to restrict how much food a person consumes. But a person with height 5-foot 9-inch should weight 203 pounds to be eligible to use this device. This endorsement of FDA towards this device is a vital step to fight the obesity epidemic.
It gives a hard blow to the over-use of weight-loss drugs that seem to have many side-effects in a person's body. Recently FDA has rejected grants on approval of many weight reducing pills on account of safety. In today's world total number of surgeries to lose weight have increased considerably. At least 220,000 Americans underwent the procedure in 2009.