FDA panel says risks of tumors outweigh benefits of diet pill from Arena Pharmaceuticals
By AP
Thursday, September 16, 2010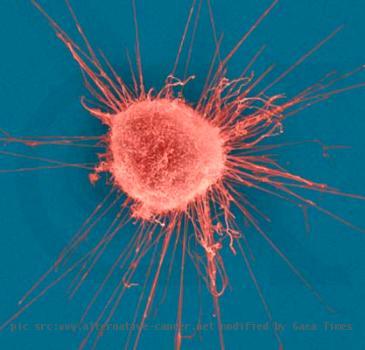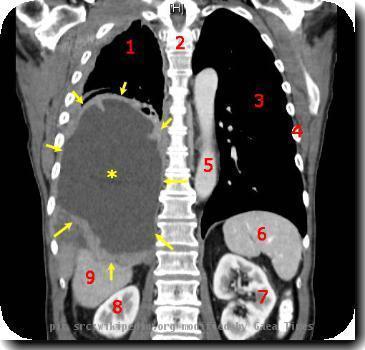 FDA panel says 'no' to experimental diet pill
WASHINGTON — Federal health experts have panned a highly anticipated weight loss pill that was thought to offer a safer way to shed pounds.
The Food and Drug Administration's panel of experts voted 9-5 against Arena Pharmaceuticals' drug lorcaserin, saying a series of unresolved safety questions outweighed the drug's modest benefits.
Panelists raised concerns about cancer risks with the drug after reviewing tumors seen in rats who were tested with the drug.
Lorcaserin is one of three drugs racing to be the first new prescription weight loss pill approved by the FDA in more than a decade.
The FDA is not required to follow the panel's advice.