Summary Box: FDA weighs pulling Abbott diet pill from market due to heart and stroke risks
By AP
Monday, September 13, 2010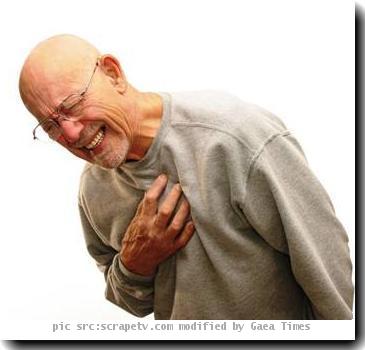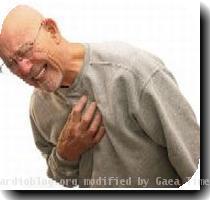 Summary Box: Diet pill's risks draw FDA scrutiny
FDA WEIGHS WITHDRAWAL: The Food and Drug Administration revealed Monday it is considering withdrawing Abbott Laboratories' diet pill Meridia, due to cardiovascular risks first reported late last year.
HEART RISKS: On Wednesday a panel of outside advisers will review results from a 10,000 patient study that showed people with heart disease or diabetes who took Meridia were more likely to have a heart attack or stroke. The FDA is not required to follow the group's advice, though it often does.
LIGHTWEIGHT SALES: Meridia is not a major product for Abbott, and prescriptions have been declining in the U.S. for years. The company expects sales of less than $30 million in the U.S. this year.