FDA panel says antidepressant looks effective for back pain, but not osteoarthritis
By AP
Thursday, August 19, 2010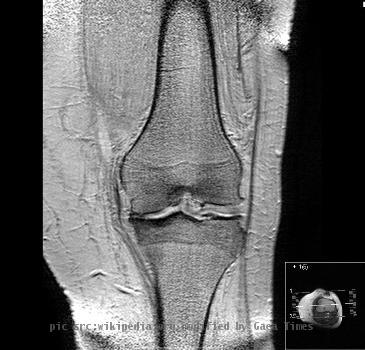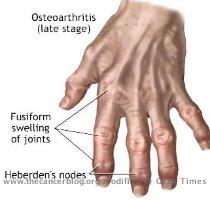 FDA panel mixed on approving Cymbalta for pain
WASHINGTON — A majority of federal health advisers say a best-selling antidepressant from Eli Lilly & Co. appears effective in treating back pain, but not arthritis.
The Food and Drug Administration is considering whether to broaden approval of Cymbalta to treat chronic pain, which would expand sales of a drug already used by 15 million U.S. patients.
The FDA's panel of outside experts ruled in two separate votes that the company's studies support Cymbalta for lower back pain, but not pain from osteoarthritis.
The panel voted 8-5 in favor of the back pain indication and 9-4 against the osteoarthritis indication. One panelists abstained from each vote.
The FDA gives weight to the panel's recommendations, but is not required to follow them.