FDA questions whether Lilly's antidepressant Cymbalta is safe and effective for chronic pain
By AP
Tuesday, August 17, 2010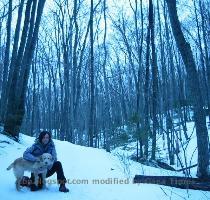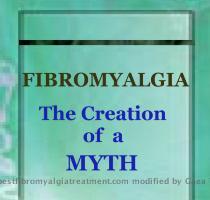 FDA questions wider approval of Lilly's Cymbalta
WASHINGTON — Federal health scientists are questioning whether the antidepressant Cymbalta is safe and effective enough to be approved for use against chronic pain.
The Food and Drug Administration has posted its review of Eli Lilly and Co.'s application to market the drug for a range of pain ailments, including lower back pain. FDA reviewers have questions about the statistical methods used to study the drug and liver side effects.
The blockbuster drug is already approved to treat depression, diabetic nerve pain and fibromyalgia. FDA reviewers note that an additional approval would greatly expand use of a drug already used by about 15 million patients.
The FDA will ask a panel of outside experts to consider whether Cymbalta should be approved for chronic pain.